Esports Business Summit
Teamfight Tactics: Galaxies Championship Prepares for Launch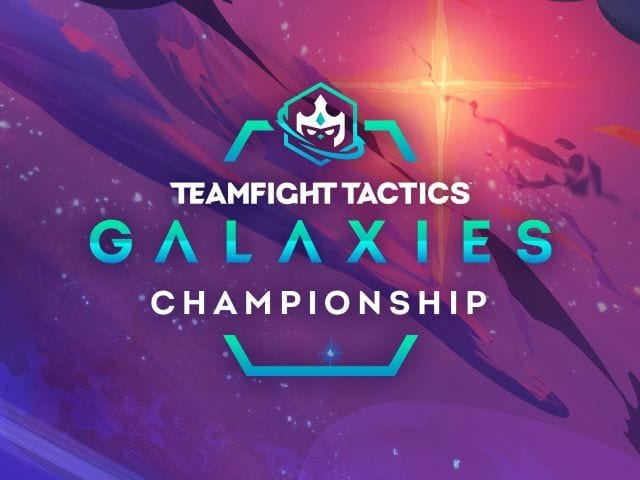 ---
The Teamfight Tactics: Galaxies Championship is poised for takeoff, showcasing the top-tier play with competitors from all over the world who will compete for their share of a $200,000 prize purse. Riot unveiled details of the event on Monday, stating that the company was "creating a clear path to the Championship that will be globally accessible through both the in-game ladder and online tournaments" with plans to wrap up each set with a competitive global Championship.
The Teamfight Tactics: North America Final will take place in mid-August across two days with sixteen qualified competitors to become one of the two players representing North America at the Teamfight Tactics: Galaxies Championship.
"We believe the competitive season for Teamfight Tactics: Galaxies will lay the foundation upon which TFT Esports can grow in North America," the company said in the announcement. The competitive season for the Galaxies Set will consist of both ladder and organized play. Starting the first week of May and ending the last week of July, organizers will be taking weekly snapshots of the ladder rankings with players earning points based on their rank. The top 10 point earners across all twelve weeks of competitive ladder player will earn a seat at the NA Final.
Meanwhile, organized play will see the launch of the beta of its circuit system in North America with a number of online tournaments starting in May where players fight to earn points to qualify for two potential seats at the NA Final. Four additional seats will be available through partner qualification events that will take place in June and July.