News
Valiant, Shock Amplify Rivalry with California Cup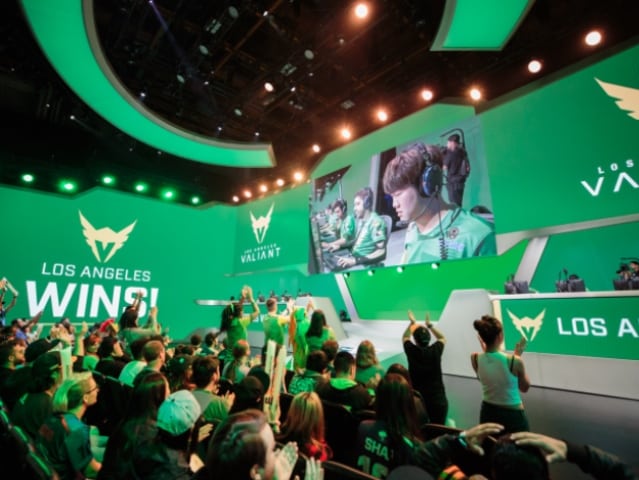 ---
The cities of Los Angeles and San Francisco are taking their rivalry to the next level, with the announcement of the California Cup.
The trophy will see overwatch League teams  the Los Angeles Valiant and San Francisco Shock square off for an off-season event showcase, featuring home-and-home battles taking place on October 20 at the Esports Arena Santa Ana and finalizes on November 10 at the Esports Arena Oakland.
Both locations will feature an intimate meet-and-greet with the new-look Shock and Valiant rosters, amateur and collegiate Overwatch tournaments, exclusive merchandise, free-to-play computers and more. Each event will culminate in a match between the Valiant and Shock to determine the guardian of the California Cup.
"We love the concept of finally bringing our matches to our home market in the Bay Area," said Brett Lautenbach, President of NRG Esports and the San Francisco Shock. "This is the first time an OWL team is announcing a home market match outside of LA. What better way to kick this off than an incredible rivalry match between the Valiant and Shock."
Beginning with the California Cup showcase this off-season and continuing throughout the Overwatch League, in all head-to-head matches between the two teams, the victor will take control of the California Cup until the next meeting.
"No matter the competition, the rivalry between Southern California and Northern California is one that is full of passion for the fans and the teams involved," said Noah Whinston, CEO of Immortals and LA Valiant. "We are excited to partner with the Shock in establishing a new tradition in esports."