News
aXiomatic Recruits Michael Jordan as Latest Celebrity Investor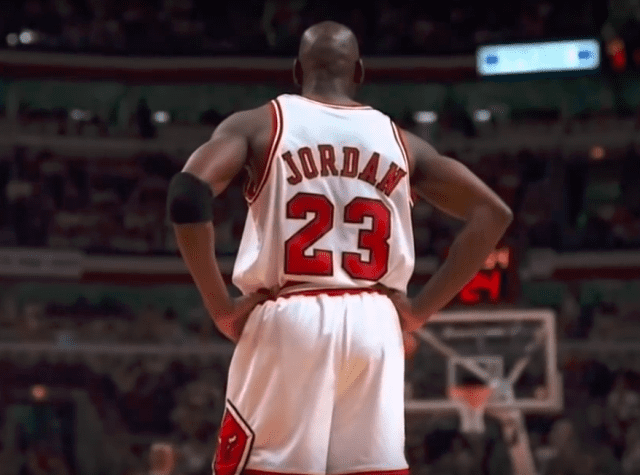 ---
Esports ownership group aXiomatic locked in Michael Jordan and Declaration Capital as new investors into the company.
"The next generation of sports fans are esports fans," said Ted Leonsis, Co-Executive Chairman of aXiomatic and Founder, Chairman, CEO and Majority Owner of Monumental Sports & Entertainment. "Esports is the fastest-growing sector in sports and entertainment, and aXiomatic is at the forefront of that growth. We are thrilled to welcome Michael and Declaration Capital to aXiomatic and look forward to working together on some truly cutting-edge opportunities."
Declaration Capital, the family office of David M. Rubenstein, focuses on venture, growth and family-owned investments. Rubenstein is the co-founder and co-executive chairman of The Carlyle Group. Meanwhile, the deal marks Jordan's first step into the digital sports realm with an esports investment. Curtis Polk, the Managing Partner and Alternate Governor of Hornets Sports & Entertainment, and manager of the financial and business affairs of Michael Jordan and his related companies is also joining as an investor.
"I'm excited to expand my sports equity portfolio through my investment in aXiomatic. Esports is a fast-growing, international industry and I'm glad to partner with this great group of investors," stated Jordan.
According to the company, the funding will help aXiomatic forge more esports experiences, and strengthening existing partnerships, including Team Liquid.
"From the beginning of our esports and video gaming journey aXiomatic has sought to bring together world-class talent in its investor group. We are extremely excited to welcome these esteemed investors into the aXiomatic and Team Liquid family and look forward to their valuable and unique perspectives," said aXiomatic CEO and co-founder, Bruce Stein.