News
Overwatch League Prepares for New Reign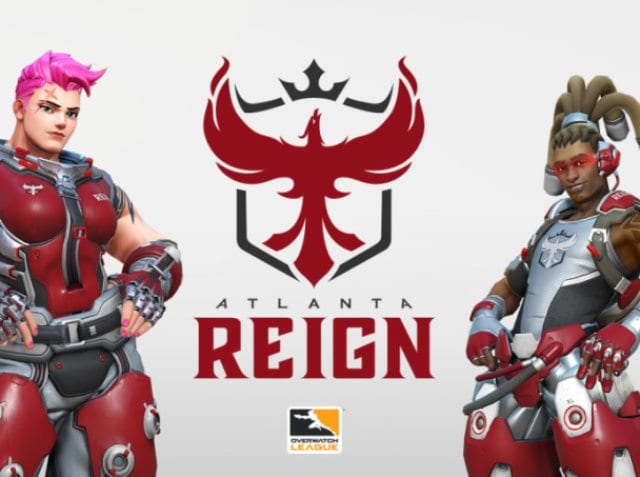 ---
The brand new Overwatch League franchise based in Atlanta has a name, and will be called the Atlanta Reign. Atlanta Esports Ventures also announced brand details that include the team logo and colors ahead of the 2019.
"We are excited to finally unveil the Atlanta Reign," said Paul Hamilton, President and Chief Executive Officer of Atlanta Esports Ventures. "We said from the beginning that we are building to compete. We chose a name that reflects that intention. We want to engage directly with Atlanta's passionate esports community and the city as a whole."
The Atlanta Reign official colors are light gray, red, and charcoal gray. The team logo features a red phoenix rising within a royal crest, referencing Atlanta's city seal and making a nod to new beginnings. According to the announcement, the iconic phoenix "is crowned to complement the regal theme of the team's name" while the "bold red typeface accompanies the emblem to offer a powerful announcement of the team's brand."
Atlanta joins the Overwatch League as one of eight new franchises aiming to make an impact following the league's widely-successful inaugural season.