News
Collegiate StarLeague Serves Up TikTok Cup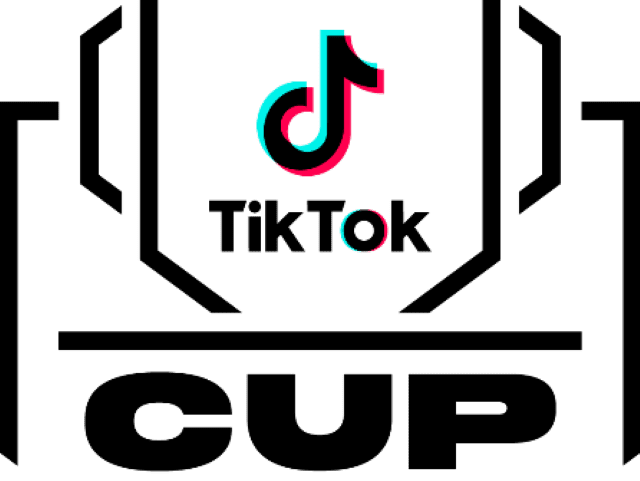 ---
North American's largest collegiate esports league, Collegiate StarLeague is teaming up with short-form video platform TikTok to launch the TikTok Cup. The new event will allow collegiate players to have the opportunity to compete online across four titles, earning their share of the $60K in prize money to support education expenses; that will be split amongst the winners.
Starting May 9, participants can face off in the TikTok Cup playing Fortnite, League of Legends, Counter-Strike: Global Offensive and Rocket League in online matches.
"Collegiate StarLeague is thrilled to collaborate with the TikTok team to give collegiate gamers the opportunity to create their own content celebrating the intersection of esports, gaming, and the joy of creating TikTok videos," says Wim Stocks, CEO of WorldGaming Network & Collegiate StarLeague. "We're excited to see what sort of creative videos players come up with – huge thanks to TikTok for this wonderful partnership."
In addition, by submitting their gaming TikTok videos to the #TikTokCupContest, college students can snag more prizes by posting their funniest, most creative or heartwarming videos with #TikTokCupContest, CSL competitors can enter to win gear and additional cash prizes.