News
ELEAGUE Gets Gears Moving with Xbox Partnership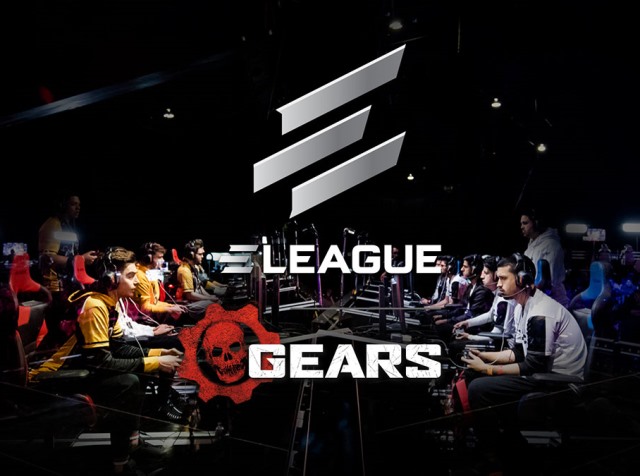 ---
ELEAGUE and Xbox are opening a new partnership designed to celebrate the Gears of War esports community and highlight the franchise's top professional players amid the release of Gears 5 later this year.
The deal will see ELEAGUE produce six, hour-long feature episodes providing "unprecedented access to the intensity of professional Gears of War competitions, including deeper looks into the lives of star players as they train and perform around the world."
In addition to the TBS episodes, ELEAGUE will officially reveal new Gears 5 multiplayer gameplay when it hosts the latest title's first-ever esports tournament on July 13-14, with live coverage available on Twitch and B/R Live. The ELEAGUE Gears Summer Series tournament will feature eight of the world's top competing live within ELEAGUE Arena at Turner Studios in Atlanta. The final two episodes of the TBS programming will showcase the most exciting moments from the live tournament.
ELEAGUE Gears Summer Series: The Bonds and Betrayals of Brotherhood will debut June 14, at 11p on TBS