Brand Activation
Chipotle Loads Up Partnerships with ESL and DreamHack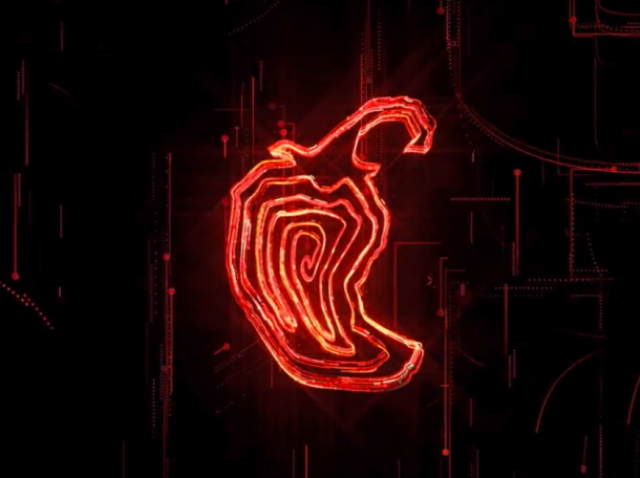 ---
Chipotle is rolling up spicy plans in the esports district, announcing a partnership with ESL and DreamHack to launch the Chipotle Challenger Series, described as "a unique onsite amateur esports competition that gives attendees at DreamHack Dallas and DreamHack Atlanta the opportunity to compete in the world's most popular game titles for prizes." 
In addition, the deal will see Chipotle serve as an official partner of DreamHack Masters Dallas as well as as the presenting partner of DreamHack Open Atlanta with an additional presence at of ESL's Intel Extreme Masters (IEM) Chicago. Activations will also include player and VIP hospitality programs and digital content surrounding the events.
"Our partnership with DreamHack allows Chipotle to become even more engrained in the esports community," said Chris Brandt, Chief Marketing Officer at Chipotle. "This sponsorship provides the perfect platform to directly engage new and longtime loyal Chipotle fans on-site and online, and we are excited to recognize and reward possible up-and-coming talent in the space."
The Chipotle Challenger Series will allow champions to win the custom Chipotle Challenger Series trophy, a special card for a year of free Chipotle and Chipotle swag.
"Since launching our first North American event in 2016, DreamHack has been able to continue to grow and capture a larger audience both online and on-site in the United States," said Michael Van Driel, CPO at DreamHack. "Having a partner like Chipotle on board to support what we are already doing while adding more content to the event is tremendously exciting for us. DreamHack Dallas will be the biggest North American event we have hosted to date, and is the perfect location to kick off this partnership."
Chipotle's sponsorship of player lounges at all three of these events – as well as Rank S Combine – will also be supported with Chipotle-branded digital content featuring popular influencers and spotlight the Chipotle Challenger Series as well as all on-site elements. Chipotle has tapped REV/XP to manage and execute the various components of its comprehensive esports sponsorship with DreamHack and ESL. This includes sponsorship strategy, creative design and experiential production.
"Chipotle's integration is a natural fit, and we would like to officially welcome them to the ESL family," said Paul Brewer, SVP, Brand Partnerships at ESL. "The Chipotle Challenger Series is exemplary of how a brand can activate in a smart and creative way that allows fans to join the action."