News
Epic Games Books Fortnite Summer Block Party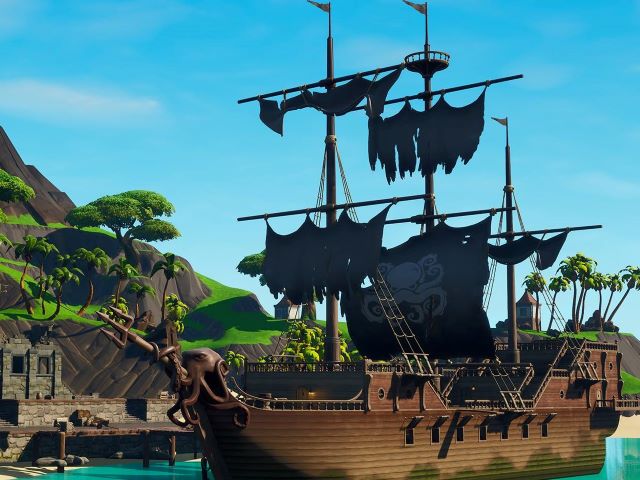 ---
Epic Games is opening the doors to the Fortnite Summer Block Party, a two-day event on June 15-16 celebrating the Fortnite community and featuring key creators and celebrities like Ninja, Brendon Urie of Panic! At The Disco, Dillon Francis, KittyPlays, Cray and Jordan Fisher. The event will take place at the Forum in Inglewood.
Among the activations, fans can watch celebrities, YouTubers and their favorite streamers battle it out in the first-ever Creative tournament. Teams will fight for fame on a new player-made game designed specifically for this event. On June 16, the Celebrity Pro-Am will return for its second year. Fans will find out which team will take home the Victory Royale.
Tickets to attend the Summer Block Party will start at $35, with attendees able to meet more than 20 characters including Peely, Fishstick and Brite Bomber; glide on the island's trademark ziplines; visit attractions such as the Pirate Ship and Fortnite Mini Golf; explore in-game eateries Durr Burger, Pizza Pete's, Sofdeez Ice Cream Shop and more.
Endeavor is overseeing operations and logistics for the event in addition to the Fortnite World Cup in July.
"As gaming solidifies its position as one of the fastest-growing consumer trends globally, we are excited to work with Epic Games to provide Fortnite's 250 million-player fan base the opportunity to get even closer to the action," said Stuart Saw, SVP of eSports, Endeavor. "The Summer Block Party will demonstrate the collective power of the Fortnite community and the strength of the brand, building on the success of last year's record-breaking Pro-Am Charity Tournament."