News
Epic Games Brings Psyonix into Studio's Garage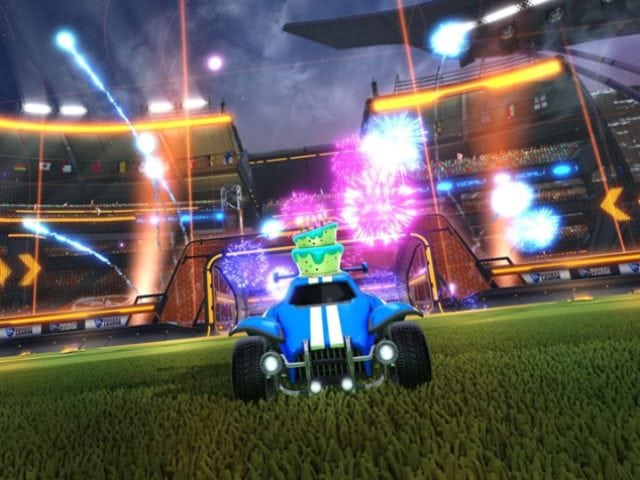 ---
Epic Games is adding Psyonix to its pocket. The publisher acquired the Rocket League creator with plans to bring the game to the Epic Games Store by late in 2019.
The studio behind Fortnite picked up the company for an undisclosed sum along with its 132 employees with Epic noting that the company will continue to support the game on all platforms.
"In the long-term, we expect to bring Rocket League to the Epic Games store and to leverage our new relationship to grow the game in ways we couldn't do on our own before," Psyonix posted about the announcement. "We believe that bringing Rocket League to new audiences with more support is a win for everybody."
Rocket League now boasts more than 57 million players.