News
ESPN Lines Up Contenders for First-Ever ESPN Collegiate Esports Championship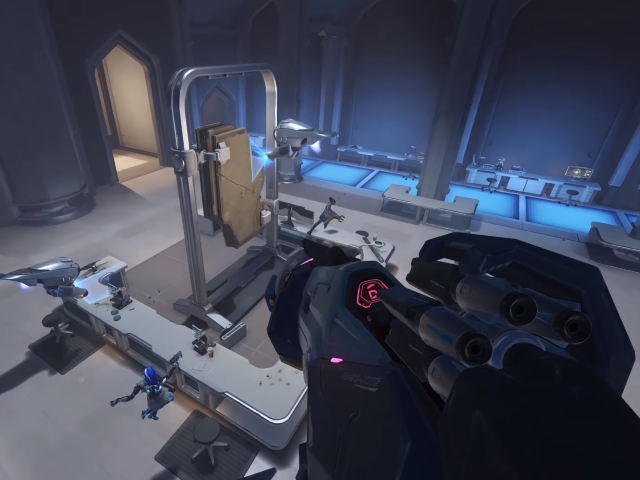 ---
ESPN unveiled all 22 qualifying teams from 20 schools who will be participating in the first-ever ESPN Collegiate Esports Championship being held at Comicpalooza in Houston from May 10-12. Hundreds of schools from across North America competed in qualifiers hosted by Tespa and Collegiate StarLeague (CSL) to secure their spots in the LAN (semi-finals and championships.
In Overwatch, schools will include Maryville University, Carleton University, New Jersey Institute of Technology, Harrisburg University of Science and Technology, Grand Canyon University, Orange Coast College, Rutgers University and University of Utah. Contending in Street Fighter V: Arcade Edition will be New Jersey Institute of Technology, UNLV, Lambton College and Sheridan College, Playing Hearthstone will be Georgia Tech, Rochester Institute of Technology, University of Minnesota – Twin Cities and University of Oregon. StarCraft II contenders include University of California – Berkeley, University of California – San Diego, University of Chicago, and University of Waterloo. Finally, California State Polytechnic University – Pomona and Rutgers University will square off for Heroes of the Storm.
Finalists will compete for prizing in the form of scholarships, and the LAN Championship will be streamed globally on ESPN Esports' Twitch channel. More information on the Collegiate Esports Championship can be found at www.espnevents.com/collegiate-esports-championship.