News
Evo, Dreamhack Address Esports Security Concerns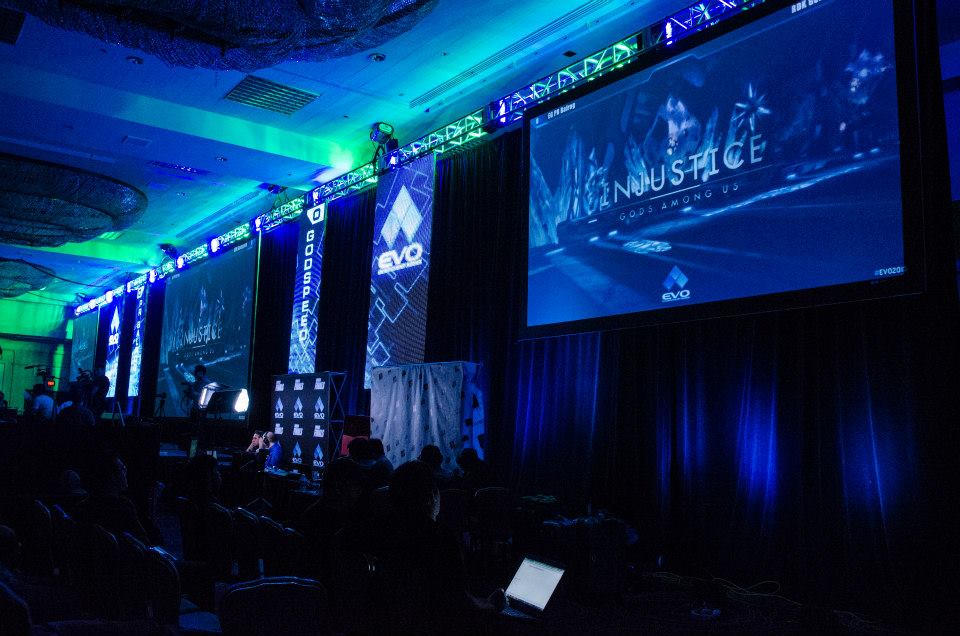 ---
Organizers of esports leagues and tournaments have been addressing the state of security at their venues following Sunday's Jacksonville shooting at the Madden Championship Series southeast qualifier.
With the specter of mass homicide present following multiple tragedies in recent years, Dreamhack and Evo both addressed their security concerns for future events. Evo unveiled plans to install metal detectors for all of the event's dates in 2019, noting "While Evo does not comment on security procedures (for obvious reasons), it's very clear that we need to be more proactive for 2019 and beyond."
Evo already uses undercover law enforcement and last March, the organization notified authorities of a mass shooting threat at this year's tournaments in Las Vegas.
Meanwhile, officials at Dreamhack released a statement addressing its own security measures, noting that the company's tactics are done in consultation with law enforcement and security experts and is always "ongoing and involves all DreamHack events."
"We consult and have an active dialogue with the police as well as the Ericsson Globe security team regarding this weekend's tournament in Stockholm. The latter has a long experience of event security and will have all their standard security measures in place for the CORSAIR DreamHack Masters Stockholm.