News
Overwatch League Makes Twitter Next Objective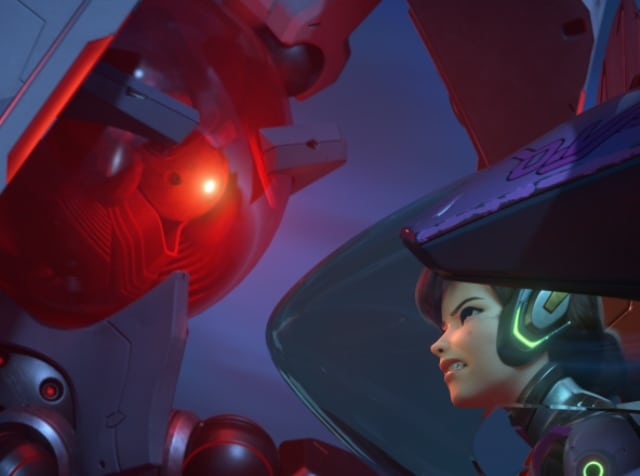 ---
The Overwatch League and Twitter struck a new multiyear deal to bring highlights and livestream content to the platform, with plans set to include the Overwatch League All-Star Weekend, happening Aug. 25–26 at Blizzard Arena Los Angeles, where Overwatch League will provide near real-time video highlights to Twitter, including the topmoments of the Pacific Division and Atlantic Division All-Star matchups.
"Twitter is where Overwatch League conversations happen and we're thrilled to bring more content to the platform for several years," said Rishi Chadha, head of gaming partnerships at Twitter. "Overwatch League is one of the most Tweeted-about esports leagues on the platform, and this partnership will bolster that conversation."
Meanwhile, starting in Overwatch League's 2019 season, Watchpoint, a weekly preview show covering upcoming Overwatch League matches, will be streamed live on Twitter via @overwatchleague. In addition, Twitter will drive Overwatch League's distribution of near real-time highlight clips from every match of the Overwatch League regular season, playoffs, Grand Finals, and All-Star Weekend.
"From the inception of the Overwatch League, the community on Twitter has always been one of our most passionate and engaged," said Daniel Cherry, vice president and chief marketing officer for Activision Blizzard Esports Leagues. "That's why we are particularly excited to announce this collaboration, beginning with the Overwatch League's All Star-Weekend."