News
Twitch Prime Flips Switch on Ads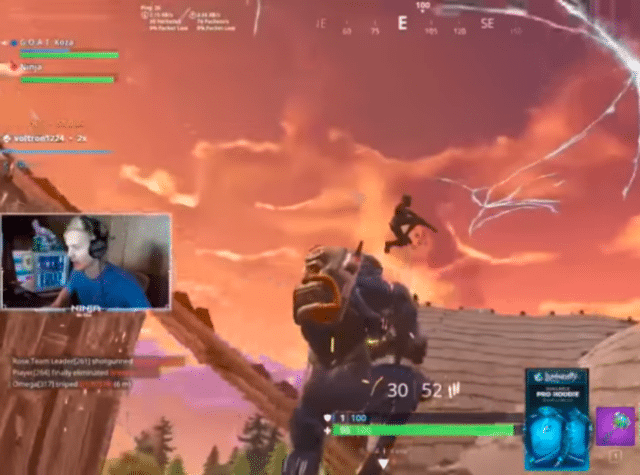 ---
Twitch announced changes that will see Twitch Prime add ads for new members of Twitch Prime.
In an announcement posted by the company on Monday, Twitch states that it would start to phase out ad-free viewing with Prime on Sept. 14, while new Twitch Prime accounts made after that date will not have ad-free viewing.
Viewers will still be able to access ad-free viewing on a channel by using your Twitch Prime sub, if the creator has the benefit enabled.
Twitch Prime members who have monthly subscriptions will continue to receive an ad-free viewing experience through Oct. 15, while annual subscribers  and those who upgrade to an annual subscription before Sept. 14 will continue to enjoy ad-free viewing until their next renewal date.
Twitch explained the decision by stating that removing ad-free viewing from the Twitch Prime bonus package will allow content creators to have more opportunities to advertise to their audiences, bring in more revenue and allow them make produce content.
"Twitch Prime is still, and will always be, packed with premium benefits you can't get anywhere else," the company said. "We're just getting started, and the community can continue to expect more and better free games with Prime and in-game loot every month, monthly channel subscriptions, exclusive badges, along with new benefits and surprises. And with your Twitch Prime membership you can still take advantage of all the other Amazon Prime benefits, like free two-day shipping and access to Prime Video and Prime Music."