News
Former OpTic Minds Ignite AoE Creative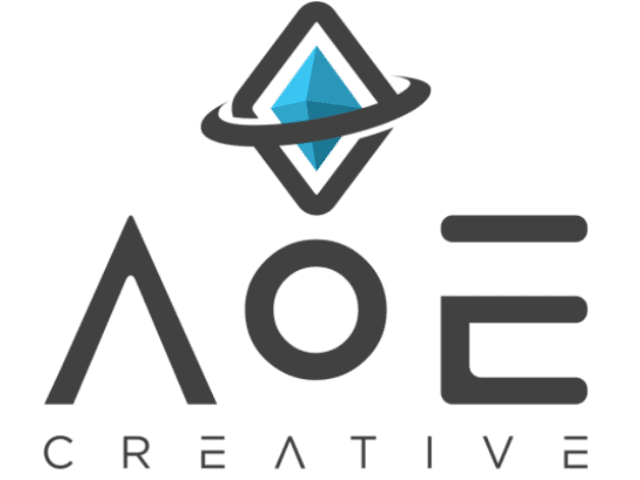 ---
Former OpTic Gaming keys Simon Bennett and Markel Lee announced the launch of AoE Creative, described as "the first independent, full spectrum, Creative and Marketing agency specializing in esports, gaming, and nerd culture."
Bennett previously worked as Blizzard Entertainment, Razer, FACEIT, Houston Outlaws, Wargaming.net, and OpTic Gaming, while Lee's background includes Evil Geniuses, OpTic Gaming, Houston Outlaws, KIT, EVO, CEO, Panda X Gaming, and PVP Live.
The agency will offer design, creative, and branding solutions, as well the marketing strategies and fan activations to organizations within the gaming, nerd culture, and esports space.
"We are super excited to show the world what we can do, and humbled by the initial outreach from the industry already," said Bennett,CEO and Co-Founder of AoE Creative. "Our goal is to provide world class, award-winning campaigns that focus on tantalizing the mind and exciting the audience, but also working effectively to provide legitimate return and reporting for our clients in an industry that must adapt to its rapid growth but still keep a foot in where it came from."
The core AoE team has won awards in the past year and look to take these skills and support a plethora of esports teams, publishers, organizers, venues, and other companies that support the industry.
"Esports and gaming has seen massive growth throughout the years. With that growth, you see an influx of companies and teams entering the space," said Markel Lee,Co-Founder and CCO.  "The industry is gaining major attention and it's no longer ok to build a brand that just looks cool. Story building is a must when promoting your brand. Design just to design isn't enough. Everything created should have a purpose and all tie back to the core message of your brand. Our team prides ourselves for being passionate and thorough with our work down to the fine details. We're not here to create a single design for you. We're here to help create an experience for your audience and fans to enjoy within and outside of their personal circles."
AoE's first confirmed clients will be Linden Labs / Sansar Studios, who have created virtual spaces for both Fnatic (Fnatic Meta Bunker) and OpTic Gaming (Greenwall VR), as well as the Boston Uprising.