News
Fortnite Secures Fall Formation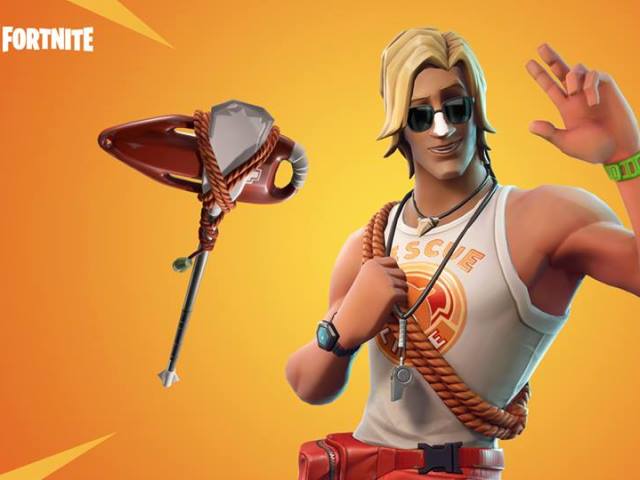 ---
Epic Games is embracing a change of seasons with plans for a new Fall Skirmish Series that will dangle $10,000,000 in prize money.
The company announced the slate and comes after wrapping up its $8,000,000 Fortnite Summer Skirmish with a $1,500,000 battle held at PAX West 2018. Now, the Fortnite Fall Skirmish will run as a six week event.
"The weather may be cooling down, but the battle is heating up," the company said in the announcement. "Fall Skirmish starts soon, with $10,000,000 awarded across 6 weeks. Stay tuned for major details dropping later this week!"
The game developer will detail more plans for the series later this week.
Meanwhile, the announcement for the series shredded plans for the return of Friday Fortnite from Keemstar. He earlier announced the return of the tournament, with plans slated to return "as early as this Friday." However, with the announcement of the Fortnite Fall Skirmish, Keemstar reversed course, noting, "Nope! I'm not playing this game again. RiP #FridayFortnite !"