News
Hearthstone Reshuffles for 2019 with $4 Million on the Line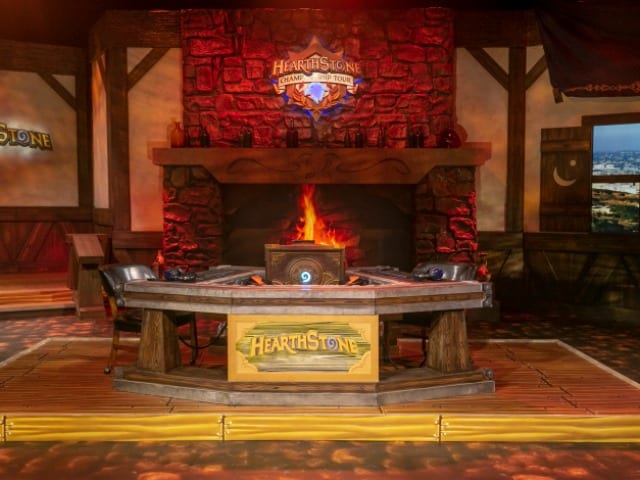 ---
Blizzard is reshuffling its esports plans for Hearthstone ahead of the 2019 season, dealing out more than $4 million in prizes in the new year, up from the $2.8 million that will be paid this year, with the bulk of tournaments shifting to digital platforms.
The current version of the Hearthstone Championship Tour will wrap up in the spring with the HCT World Championship, where the best Hearthstone players in the world will compete for $1,000,000 in prizing. Afterward, a new three-tiered competitive system will be implemented, consisting of qualifiers, live global tournaments, and an exclusive top tier.
Throughout the year, in conjunction with a third-party platform partner, Hearthstone Esports will run hundreds of qualifier tournaments, primarily online. The first of these will start in the spring, and they will not be region-locked: anyone from anywhere will be able to compete at a time that works for them. Winning a qualifier grants you entry to the next tier of competition.
Blizzard will then host three invite-only tournaments around the world, with more planned for 2020 pitting the top Hearthstone players who will ompete for $250,000 per event.
Meanwhile, the top tier will serve as a seasonal round-robin online competition, split into regional divisions, featuring the "best and most compelling Hearthstone players in the world."
"Our goals are for Hearthstone esports to be sustainable, entertaining, and accessible for all," the company said in the announcement. "As part of this, we will retire the Conquest format in 2019. Fundamentally, we want Hearthstone esports to better reflect the in-game experience, as well as be easier to grasp for new viewers. This new format, to be unveiled in the coming months, will be played across the ecosystem."