News
Heavyweight Foundation Opens VENN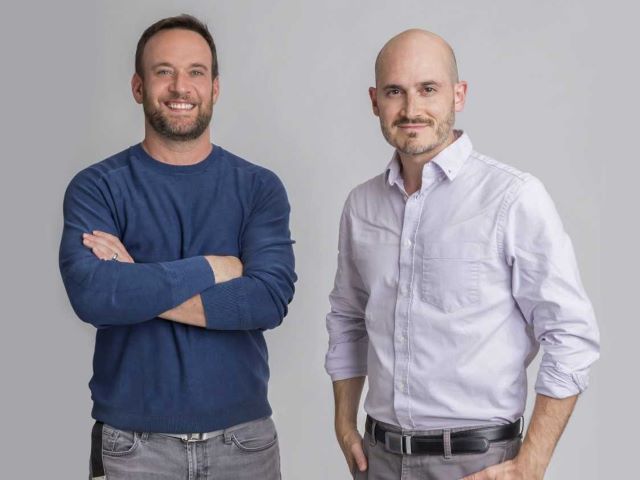 ---
A roster of gaming industry veterans are teaming up to launch VENN, described as a new network launching in 2020 that will feature live studios in New York and Los Angeles, aimed at the core gaming, esports and entertainment audiences.  
Ariel Horn, the four-time Emmy winning producer that pioneered esports broadcast production at Riot Games and Blizzard Entertainment, and Ben Kusin, former Global Director of New Media at Vivendi Games, unveiled the company, which already landed $17 million in seed round funding from investors spanning multiple industries.
"Video games continue to define the culture of today's youth. Streamers, casters, content creators, esports athletes – these are our new celebrities," said Ben Kusin, Co-CEO of VENN. "VENN is giving this generation an overdue home and a heartbeat, with bi-coastal broadcast studios incorporating live audiences, premium production values, a 24/7 linear offering, and engaging and innovative formats that elevate and promote a culture traditionally overlooked by broadcast media."
The investment round is co-led by BITKRAFT, with other investors that include: Marc Merrill, co-founder of Riot Games; Mike Morhaime, co-founder of Blizzard Entertainment; Amy Morhaime, former head of global esports, Blizzard Entertainment; Kevin Lin, co-founder of Twitch; aXiomatic Gaming; BDMI; YuChiang Cheng, co-founder of World Golf Tour and President of Topgolf Media; Lifeline Financial Group, and Reimagined Ventures, the private capital group of Alec Litowitz.
"It's about time we significantly raise the bar for video content in gaming and esports. We need to elevate the stars and stories in our community and provide a better and larger opportunity for brands to reach gamers. We have no doubt that Ariel and Ben are the guys to get this job done and are incredibly excited for a new level of entertainment value in gaming and esports," said Jens Hilgers, Founding Partner of BITKRAFT.
Original programming will be produced both in-house and with some of the biggest names and creators in gaming, entertainment, streaming, and esports. 
"I'm proud to support the team at VENN on an exciting new milestone for digital entertainment," said Mike Morhaime, Co-Founder, Blizzard Entertainment. "Having a central location for high quality content from across the industry is an important foundational step for gaming communities."