News
Immortals Sees New Roles for Whinston, Segal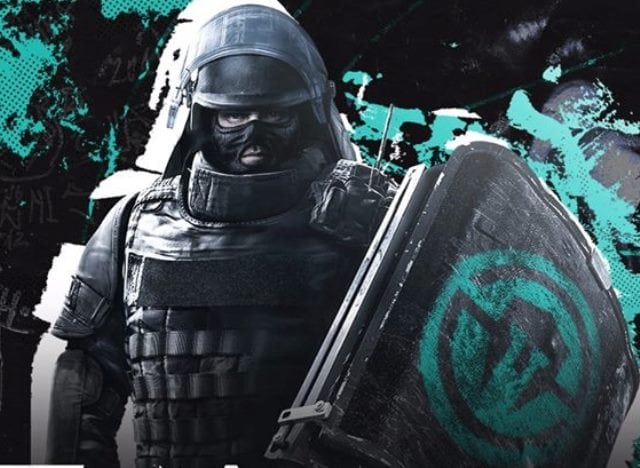 ---
Immortals founder Noah Whinston is shifting gears, moving from CEO to Executive Chairman of the esports organization. Ari Segal will now take over as Immortals CEO.
"Excited for the opportunity to elevate [Ari Segal] and give him more autonomy in his running of the Immortals organization," Whinston posted on Twitter. "If it was anyone else, this decision might have been harder for me, but Ari has been the best CEO in esports long before his title reflected it."
He added, "For me, this title change reflects a day to day role more closely aligned with the things that brought me to esports in the first place: brand and community building, promoting our Immortals values and developing our corporate strategy as the esports industry continues to grow."
Whinston founded Immortals in 2015 while Segal joined the esports company in 2017 as president and COO. Meanwhile, K-Swiss announced that  tomorrow will see the organization release the first of two sneakers featuring Immortals branding will drop in the K-Swiss store.