News
Madden NFL Esports Special Spotlights Community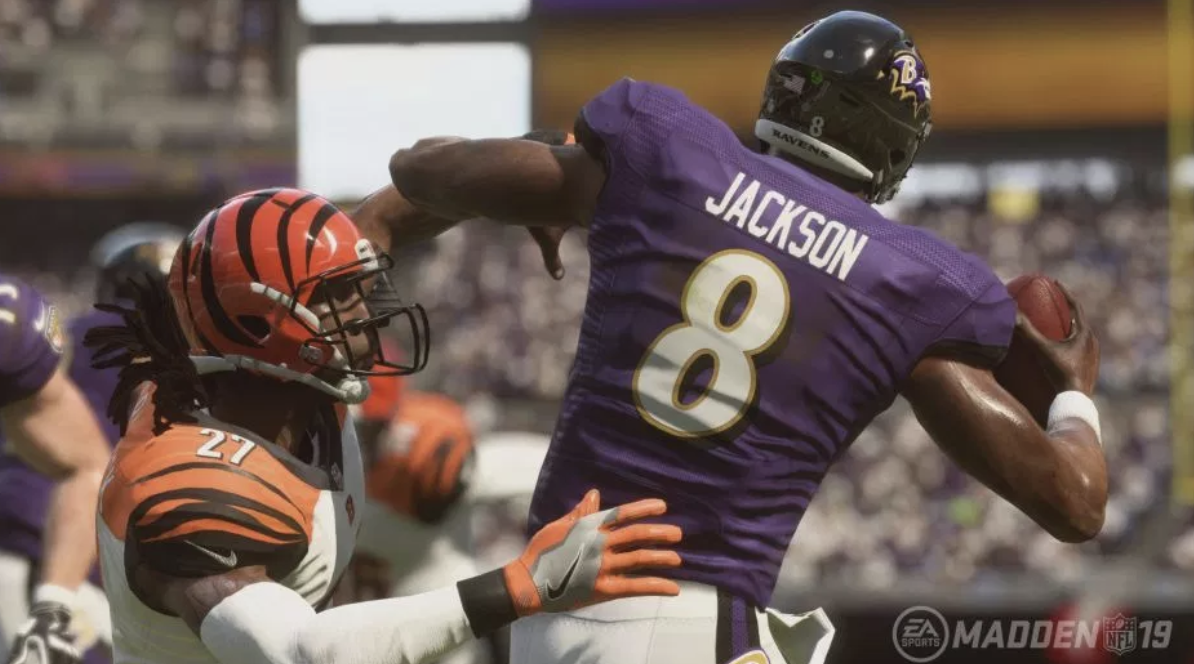 ---
EA SPORTS, the NFL and The CW Network announced a one-hour primetime esports special, "EA SPORTS Madden NFL 19 Classic," premiering tonight, January 8, at 9:00-10:00 pm ET/PT; 8:00-9:00 pm CT/MT on The CW. The special goes behind-the-scenes of the first in-person Madden tournament since the Jacksonville tragedy to share the competitive journey of top Madden players.
"We wanted this season's special to spotlight the unique strength and unity of the Madden community," said Todd Sitrin, SVP and GM of the EA Competitive Gaming Division. "When people watch this show, they'll see the players' love of the game and the special bond they have as a group of passionate competitive gaming superstars."
With almost 200 gaming competitors, the Madden NFL 19 Classic was the largest Madden NFL Championship Series tournament in history. Last season's 'EA SPORTS Madden NFL 18 Challenge" special on The CW was the most watched North American esports broadcast of 2017.