News
Metro Atlantic Athletic Conference Hits Atlantic City for Esports Championships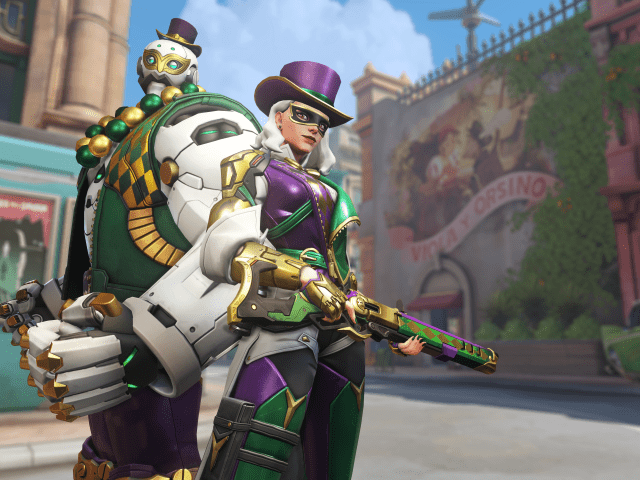 ---
The Metro Atlantic Athletic Conference is set to become the "first Division I NCAA Conference to hold its esports championships concurrently with its men's and women's basketball championships" when the New Jersey Army National Guard 2020 MAAC Esports Championships open on March 13-14 in the Adrian Phillips Theater at Jim Whelan Boardwalk Hall in Atlantic City.
"Esports are the gateway to the next generation of college athletics," said MAAC Commissioner Rich Ensor. "Along with scholarships already being offered in esports, the next generation will have opportunities in broadcasting, streaming and other business aspects of gaming. We are providing exposure to esports and believe that those who attend our basketball tournaments will also enjoy the esports competition. It is fun to watch, fast paced and eye-opening."
Seven MAAC schools – Canisius, Manhattan, Marist, Niagara, Quinnipiac, Saint Peter's and Siena will compete in four different games: League of Legends, Overwatch, as well as Rocket League, and Super Smash Bros. Ultimate presented in partnership with the Electronic Gaming Federation (EGF). Stockton and Rider will also have exhibition matches. The Philadelphia Fusion, will also participate and showcase the future of pro gaming.
The MAAC champion from League of Legends will be seeded directly into Riot League of Legends Championship and will compete for the chance to win scholarships and a national title. Winners of Rocket League and SSBU tournaments gain an automatic bid to the EGF national tournaments.