News
MLBPA Launching Players-only Esports League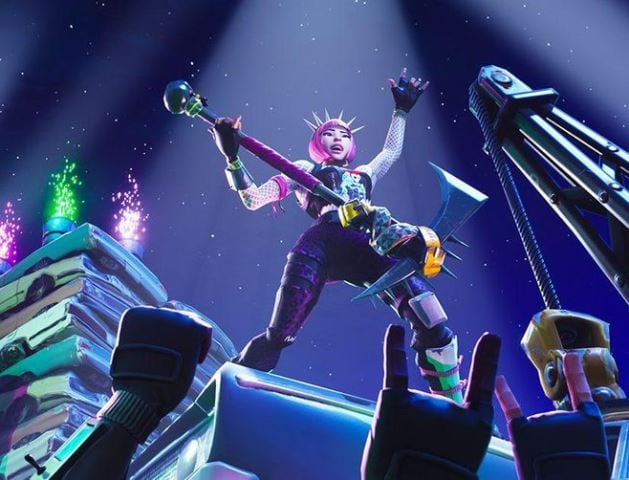 ---
The Major League Baseball Players Association is going full swing into esports, announcing a partnership with UMG Media Corp. to launch the first ever esports series of competitions for Major League Baseball players. Both active and retired players will compete against each other in the esports competition.
Play begins with the MLBPA Fortnite Challenge with online matches on Monday and culminating with a live Championship in Las Vegas in December. Fans will be able to follow their favorite baseball players through the Challenge Series as the matches will be streamed through www.twitch.tv/umgevents.
"We've all watched Major League players compete against each other on the field, now we'll have the opportunity to test their video game skills against each other, as well," said Evan Kaplan, the MLBPA's director of licensing and business development. "We're excited to team with UMG JMG Series Corp for this new series."
UMG also partnered with Caesars Entertainment and The Wall Gaming Lounge to host the Live Championship Finals where the Live Final will host 16 teams of Major League Players competing for the MLBPA Challenge Series title as well as cash prizes.
"Being part of the first esports initiative of the MLBPA is very exciting, and initial response of the players has been tremendous, I can't wait to see them compete," said Emil Bodenstein, of UMG JMG. Emil continues, "Partnering with the MLBPA and Caesars for such a unique series is great for both the players and their fans."