News
National PUBG League Maps Out Dates & Format for Debut Season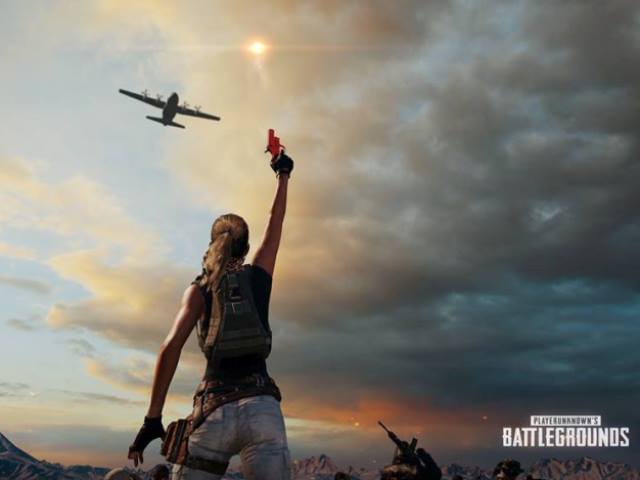 ---
The National PUBG League, representing North America, released its schedule and format for the 2019 competitive season. Produced in partnership with OGN, the NPL 2019 year will consist of three distinct phases with the top teams of each phase moving on to represent North America in a slate of global events that wrap up with the Global Championship in November, where the best PUBG teams will be crowned and a $1M prize pool will be awarded.
All NPL activities will be produced and streamed live from the OGN Super Arena in Manhattan Beach, CA with each phase serving up four different types of events:
NPL, where North America's top professional teams will compete against each other.
NPL Contenders, a league for up-and coming teams to break into NPL.
NPL Royale, a three-day live weekend event that pits the 16 NPL teams against the 16 NPL Contenders teams.
NPL Relegation, a three-day event that features the bottom six NPL teams and the top ten NPL Contenders teams from each phase. The events will take place two weeks after each NPL phase and will determine placements in the next phase.
The 16 pro teams competing in the NPL will consist of: Adapt, Cloud9, eUnited, Ghost Gaming, Lazarus Esports, Noble Esports, Oxymoron, Shoot to Kill, Simplicity, Smokin Aces, Spacestation Gaming, Team Envy, Tempo Storm, Vicious Gaming, Why Tempt Fate and Wildcard Gaming. Phase 1 will launch Feb. 1, hosting matches on Fridays at 5p and Saturdays at 2p with five weeks of play. Following the same format, Phase 2 will begin on May 3, and the third and final Phase will commence on Sept. 6.
Taking place every Tuesday, NPL Contenders features four weeks of competition that begins on Feb. 5, with Phase 2 starting on May 7 and Phase 3 starting on Sept. 10. NPL Royale Phase 1 will take place on Feb. 22-24, Phase 2 on May 24-26 and Phase 3 from Sept. 27-29. Finally, NPL Relegation Phase 1 will take place on March 22-24, Phase 2 on June 21-23 and Phase 3 from Oct. 25-27.