News
NFL Player & Streamers Line Up for Twitch Rivals Streamer Bowl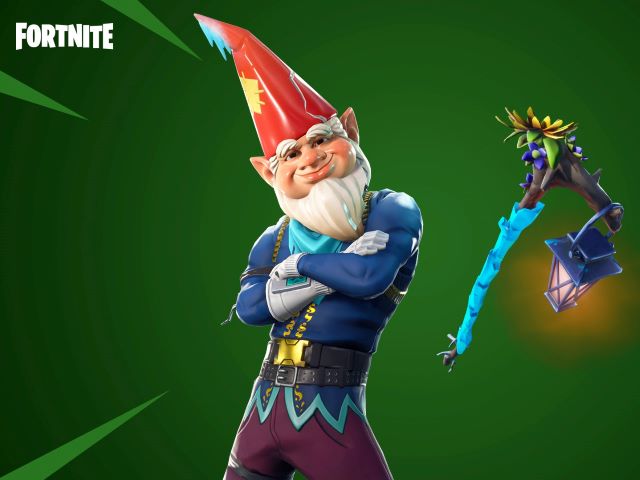 ---
Twitch is launching the Twitch Rivals Streamer Bowl event series with partners the NFL Players Association and Epic Games, a three-part series that will see NFL players and Twitch streamers showcase their talents over four shows with Fortnite gameplay and interviews.
The event will include a draft that will see Twitch streamers compete for top pick to draft NFL players as their tournament partner, followed by a duos tournament with a $500,000 charity prize pool that will take place live from Miami during Super Bowl LIV week. All activities will be streamed from Twitch.tv/TwitchRivals and from every player's personal Twitch channel.
 The event series is produced in conjunction with ACE Media and Find Your Battlefield.
Events begin with the Twitch Rivals Streamer Bowl Showcase spanning Dec. 10-Jan. 14, as selected NFL players alongside Twitch streamers will be revealed in highlight matches and interviews. All active NFL players will also be invited to participate in the NFLPA Open, where participating players play Fortnite for a chance to be crowned the "Best Fortnite Player in the League." Players will be tasked with accumulating Arena Hype Points to be tracked on a leaderboard. Upon the conclusion of the NFLPA Open on January 15, four participants will be selected to participate in the Twitch Rivals Streamer Bowl.
On Jan. 16, sixteen Twitch streamers will play Fortnite to compete for the top pick in a draft, where each streamer will pick an NFL player as their duo partner to compete with at the Twitch Rivals Streamer Bowl on January 30th.
The Twitch Rivals Streamer Bowl will then take place on Jan. 30, featuring sixteen Twitch streamers and sixteen NFL players, streamed live from Miami during the NFLPA's Player Party.