Brand Activation
Gillette Takes On EA SPORTS FIFA 20 Global Series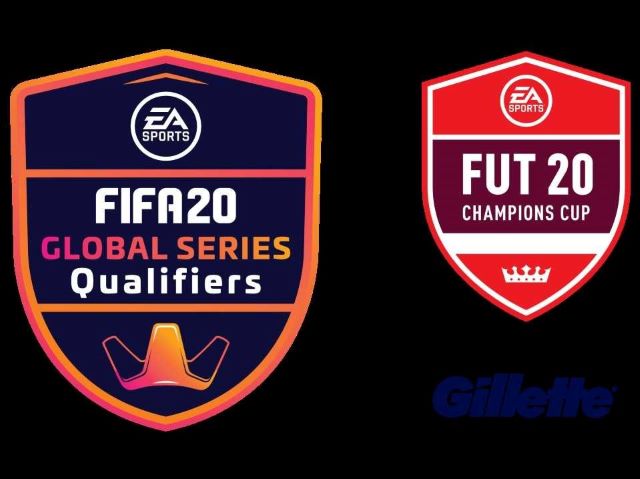 ---
Gillette's newest activation point is Electronic Arts, with the grooming brand announcing a deal to sponsor the EA SPORTS FIFA 20 Global Series sponsorship in a move to "drive engagement and connect the brand with younger audiences through football and esports."
"The EA SPORTS FIFA 20 Global Series is an incredibly powerful esports platform, and to add it to Gillette's long history in football, sports and esports is a true honor," said Gary Coombe, CEO of Global Grooming at P&G / Gillette. "We look forward to getting this season underway and working together with a world class video game publisher in EA SPORTS to connect with their fans and a whole new generation of Gillette consumers."
Gillette will activate the EA SPORTS FIFA 20 Global Series sponsorship via Twitch and YouTube "Precision Play of the Day, Presented by Gillette" embedded broadcast segments, as well as through on-stream commercials, live on-air promotions, and unique branded content later this season. Activations launch with the EA FUT Champions Cup Stage 2 live from Bucharest, Romania through Nov. 24. Gillette will also serve as the presenting sponsor for the EA SPORTS FIFA 20 Global Series Xbox Playoff on June 26.
"Gillette is a brand synonymous with its connection to the biggest sports in the world," said Brent Koning, FIFA Competitive Gaming Commissioner. "EA SPORTS FIFA 20 Global Series sponsorships such as Gillette exemplify the worldwide power of this esport."
The EA SPORTS FIFA 20 Global Series is a nine-month long competitive gaming ecosystem of tournaments held by Electronic Arts and FIFA with more than $3 million in prize money up for grabs. Featuring an inclusive competitive structure, virtually all eligible players have a similar path to superstardom on The Road to the FIFA eWorld Cup 2020.