News
Nike Takes Lane in League of Legends Pro League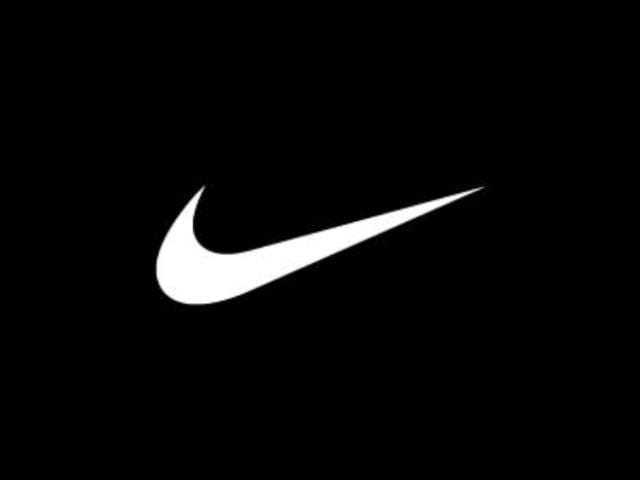 ---
NIKE China is diving into the and League of Legends Pro League, announcing a four-year partnership that will make the brand the official and exclusive apparel and footwear partner of the LPL through 2022.
"Esports athletes share the same determination and competitive spirit as all athletes, they spend their lives preparing for intense competition, working relentlessly to improve their reflexes, coordination, vision, mentality and teamwork," says Eric Wei, Vice President of Category Marketing at Nike in Greater China. "We are very excited to support LPL teams and players with ground-breaking esports game-day gear and training programs that will help unleash their full potential."
The LPL is comprised of 16 teams who compete five versus five in a best-of-three series during league and group stage play and best-of-five series during playoffs with the ultimate goal of winning a spot at the League of Legends World Championships. Last year, the Invictus Gaming (IG) team of the LPL won the 2018 League of Legends World Championship.
Starting this year, Nike will provide apparel and footwear for all 16 teams of the LPL. As part of the agreement, Nike will also "leverage its expertise in sports science research to explore new ways to serve esport athletes through customized physical training programs." LPL athletes will be equipped with an all-new team uniform ahead of the 2019 World Championships.
"Our unprecedented partnership with Nike will enable LPL teams and players to continue to shine on the world stage," says Leo Lin, Co-CEO of TJ Sports, a joint venture between Tencent and Riot Games that manages and operates the LPL. "Esports is a digital sport, and collaboration with Nike will push it to new heights." In the view of Bobby Jin, Co-CEO of TJ Sports, "the partnership with Nike can bring more professional and scientific services to esports athletes. It also lets esports, the digital sport, to be more integrated into public life in a dimensional and in-depth way."