Brand Activation
Team Liquid Dives Deeper into Twitch Partnership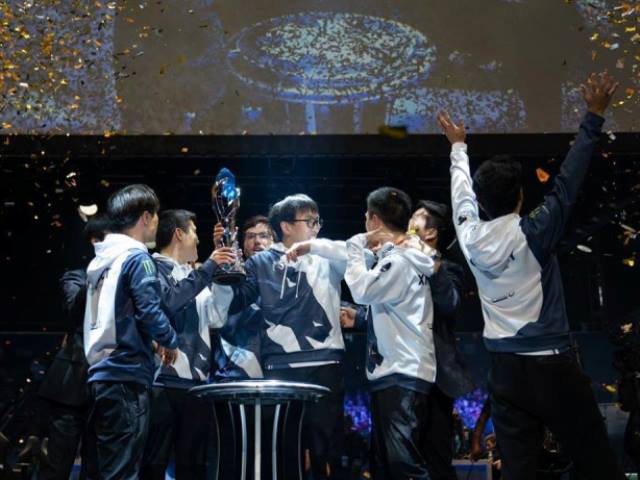 ---
Twitch and Team Liquid are bonding, with the two brands unveiling a multi-year partnership that will see the platform become the exclusive sponsorship sales representative of the organization. The deal will give Twitch the exclusive rights to manage sales and to broaden Team Liquid's connections with brands seeking to design disruptive and thoughtful partnerships with one of the world's most accomplished esports teams. According to the announcement, the accord also provides one-stop access to Team Liquid and the 360-degree promotional opportunities found on Twitch, streamlining the hurdles brands frequently encounter when trying to enter the space.
 "Team Liquid is a giant in esports, with one of the most winning records in history," said Kristen Salvatore, VP/Commercial Director of Sponsorships at Twitch. "As Twitch strives to connect our trusted sponsorship partners with the esports community in more meaningful ways, working with a seasoned brand like Team Liquid offers commercial brands keen to enter the esports space the perfect opportunity to reach a savvy audience with relevant, high-quality content."
Twitch and Team Liquid have maintained an exclusive broadcast partnership over the past eight years.
"Since Team Liquid's earliest days, we've been focused on building strong and rich communities, in addition to creating great content with winning teams across multiple sports," said Steve Arhancet, Co-CEO of Team Liquid, "We believe in strong and long-term brand partnerships that support these goals, and Twitch's unrivaled network and expertise makes them the perfect partner to help us reach even more brands that share our vision."