News
OpTic Gaming's Snap App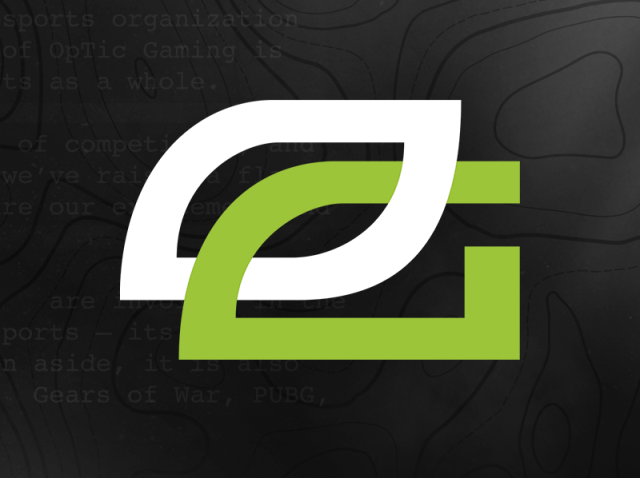 ---
OpTic Gaming is teaming up with Singapore-based JET8 to launch OpTic Snap, described as a mobile social media app designed to connect OpTic's fan community, aka the Greenwall.
"This isn't just an opportunity for us to give back to the fans that have loyally supported the organization for years," said OpTic Gaming GM Romain Bigeard. "It's a way for us to help them get even better connected with each other as well, forging tighter bonds and an even more vibrant fan culture."
The OpTic Snap app allows the team's fans to share their favorite moments in picture or video format across major social media platforms, and offers rewards for doing so, as they earn JETS currency for in-app likes, comments, and shares, which can then be redeem discount vouchers up to 20% off and official OpTic Gaming merchandise, including an OpTic Pro Hoodie, Player Jacket, Pterodactyl Scallop Tee, and more.
"Esports fans are passionate about their favorite teams, and spend a huge amount of time creating and sharing social media content," said Joshua Thomson, JET8 Foundation Director. "JET8 allows OpTic Snap to reward their fans for this support and turn them into paid micro-influencers, building a powerful community where both the brand and its fans share in value."
The app is available now as a free download on the Google Play Store.