News
ReKTGlobal Adds O'Dell to Executive Roster, Ups Knocke to CCO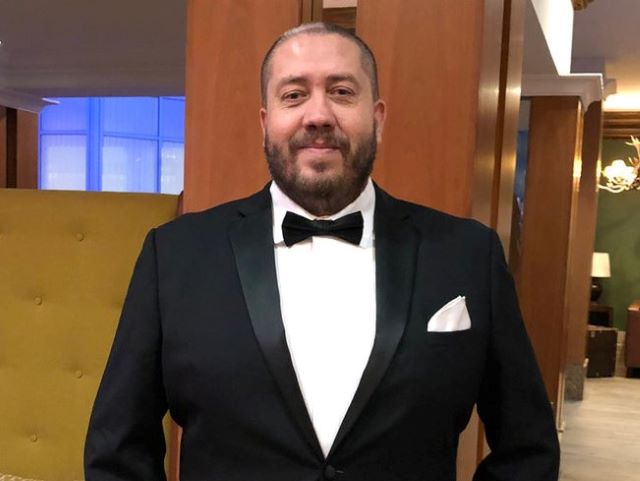 ---
ReKTGlobal is shoring up its executive ranks, announcing that addition of Michael "ODEE" O'Dell to the global esports organization where he will serve as Chief Gaming Officer. In addition, the company announced that Kevin Knocke had been promoted to Chief Creative Officer.
O'Dell comes to the company after serving as GM of Dignitas, which he founded in in 2003. In his new role as CGO of ReKTGlobal, O'Dell will work across ReKTGlobal, its Riot Games League of Legends European Championship franchise in Berlin and subsidiaries Rogue and Greenlit Content, developing strategy, forging client partnerships and brand sponsorships, and working with the organizational heads to add value globally.
"ODEE truly is the esports OG and one the most important people in esports today, so when he became available, we jumped at the opportunity to add him to the team," said Amish Shah, co-founder of ReKTGlobal. "His tremendous positive impact on esports is undeniable, and we're pumped for him to bring his 20 plus years' of experience in building the industry to ReKTGlobal and Rogue."
The announcements come after the Rogue parent company recently acquired Greenlit Content, a hybrid company behind a slate of gaming editorial sites and the creator of viral branded gaming content, events and activations. ReKTGlobal also announced the addition of Dutch DJ/producer Nicky Romero, Latin music producer Tainy and music executive Lex Borrero as investors, expanding its growing group of entertainment investments from major music forces that include EDM pillar Steve Aoki, Billboard Award-winning members of Imagine Dragons, and Live Nation.
"Michael is representative of the type of crossover talent with whom we are building ReKTGlobal.," said Dave Bialek, CEO of ReKTGlobal. "As comfortable talking game play strategy as he is consulting for brands and corporations, ODEE's wealth of industry experience instantly makes him a centerpiece of ReKTGlobal and Rogue's global expansion."
"I am extremely excited to join ReKTGlobal.," said O'Dell. "The vision they have is exactly what I was looking for as I continue to help build esports and more. Amish and Dave have put something special together that is evolving fast and I cannot wait to help with various aspects of the business.," he continued. "For me it was the perfect fit, as the company has big plans and a global perspective. I am absolutely buzzing I cannot wait to get to work with such an inspiring group of people."