News
Renegades Give Assist as Oakland University Upgrades Esports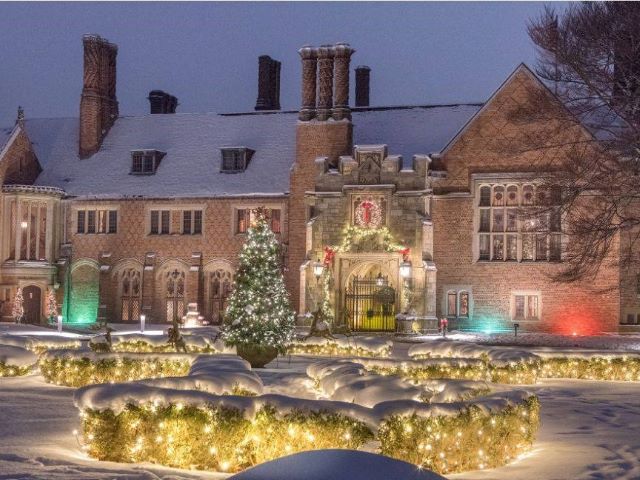 ---
Team Renegades announced plans to partner with the first collegiate esports team in Michigan, Oakland University, which is becoming the first Division-1 university in the state to formally announce the addition of a varsity esports team to its athletics program. The team will begin competition in the fall of 2020.
 "Oakland University strives to be entrepreneurial and open to new approaches to teaching, the student experience, and learning, including novel areas of exploration," said OU President Ora Hirsch Pescovitz. "The popularity, learning potential and student engagement possibilities of esports places Oakland in the forefront of translating what can only be described as a phenomenon into a relevant educational context, including strengthening the relationship among emerging media and academic disciplines."
To date, Oakland University has had active club esports teams organized the Office of Student Involvement, participating in competitions for games such as League of Legends, Overwatch and Super Smash Bros.
Jonas Jerebko, professional basketball player and owner of Team Renegades, said he hopes OU's launch into esports will help spread the excitement and camaraderie of gaming throughout the region.
"Esports is growing at such an impressive pace and I'm thrilled to see Oakland become a part of this innovative and cutting-edge field," said Jerebko. "Many people, including myself, already know Oakland for its competitiveness with its current sports. This is a prime opportunity to push the boundaries and bring that energy and enthusiasm to new audiences with a new sport."
 "We are very fortunate to have the support and mentorship of Team Renegades. Based at GameTime, the partnership with a professional esports team will provide support and expertise as the University launches its esports initiatives," added Oakland University Director of Athletics Steve Waterfield. "Plus, the fact that GameTime is so close to our university is an added benefit."