Brand Activation
ELEAGUE Adds In-Game Advertising Platform Anzu.io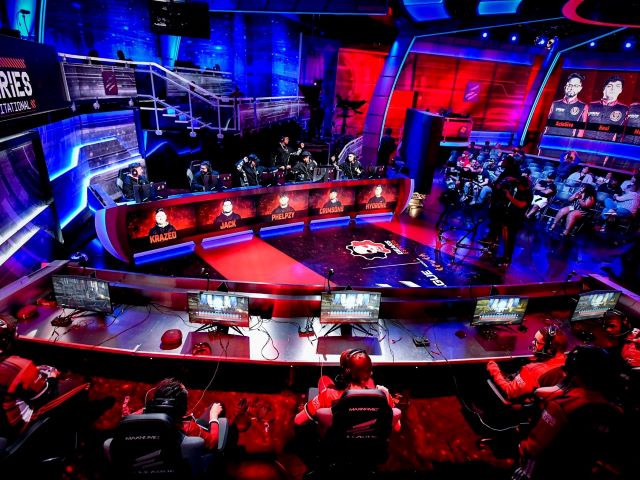 ---
ELEAGUE and in-game advertising platform Anzu.io tied up a partnership to bring a new format of brand advertising to ELEAGUE across linear, mobile, and console gaming that will reach its more than 50 million fans across these platforms and offer new opportunities for marketers.
Anzu integrated non-immersive ads into gameplay and introducing real-time data and programmatic to the world of gaming. Through this partnership, Anzu.io will open its global advertising inventory to ELEAGUE, allowing the esports brand's sponsors to incorporate various types of advertisements in standard IAB formats, including logos and videos, within Anzu's wide range of supported games.  
"ELEAGUE and Anzu's partnership is a significant milestone in evolving esports advertising innovation. We are consistently developing new avenues to advance esports advertising and introduce partners to this passionate community. Anzu opens the door for another level of advertising impact combined with personalized content discovery," said Seth Ladetsky, senior vice president of ad sales for Turner Sports.
Anzu's offers targeting capabilities, including demographic and hyper-location, combined with the first ad-verification solution launched with Cheq, to offer increased exposure and renewed ad revenue opportunities to game developers looking to "benefit from ELEAGUE's audience, by monetizing the games played during tournaments through precise targeting options."
"A strong partner like ELEAGUE with its portfolio, along with Anzu's innovative tech, can be a game changer for the industry. Our dynamic partnership will also help ELEAGUE attract advertisers who will benefit from improved brand safety and increased analytics to stay ahead in the fast-paced advertising space," said Itamar Benedy, Co-Founder and CEO of Anzu.