News
Riot Opens Teamfight Tactics Showdown through Twitch Rivals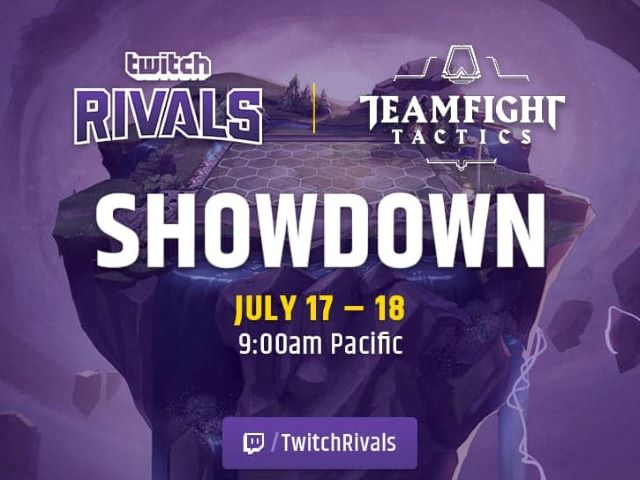 ---
Riot Games is teaming up with Twitch to produce the first tournament dedicated to Teamfight Tactics through Twitch Rivals. The event runs July 17-18 with 64 Twitch streamers competing for a prize pool of $125,000.
Day one will see players split into two groups of 32, with each group competing at different time. Day two sees the top eight from each group battle it out for their share of the prize.
The full roster of streamers taking part will be announced on July 8, in addition to more details on the format and audiences will be able to view the competition from the Twitch Rivals channel or through individual streamer channels.
Since Teamfight Tactics began beta testing last month, the game has produced two million hours of watched gameplay on Twitch every day since launch.