News
US Governing Body Joins International eSports Federation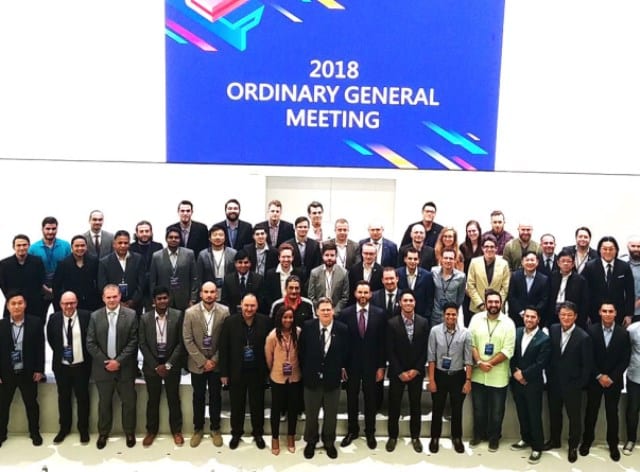 ---
The General Meeting of International eSports Federation saw member National Federations vote to accept the United States eSports Federation as a Full Member of IeSF.
Following the formal application process and approval by the Board, and acceptance as a Full Member of USeF, oversee by org president Vlad Marinescu, led "an informative and impactful presentation sharing the vision, strategy and goals of the organization to unite all parties and segments throughout the United States to ensure a developing, sustainable and safe gaming environment," according to the announcement.
"There are around 60 million young Americans gaming at the moment and our primary concern is uniting all stakeholder with the objective of Protecting Athletes," said Marinescu said. "I believe that through our board, which is comprised of experts from both the eSports and traditional worlds of marketing, sponsorship, merchandising and corporate governance, we can create strong collaborations with all stakeholders and together develop and grow eSports. We appreciate the member National Federations of IeSF for their trust and support in our organization, through our recognition."
With the vote, the USeF will serve as the official recognized National Governing Body of esports in the US with the org looking to feature a Team USA competing at the 11th International eSports Federation World Championship in Nov. 2019.