News
Valve Shifts to China as OG Claims Dota 2 Crown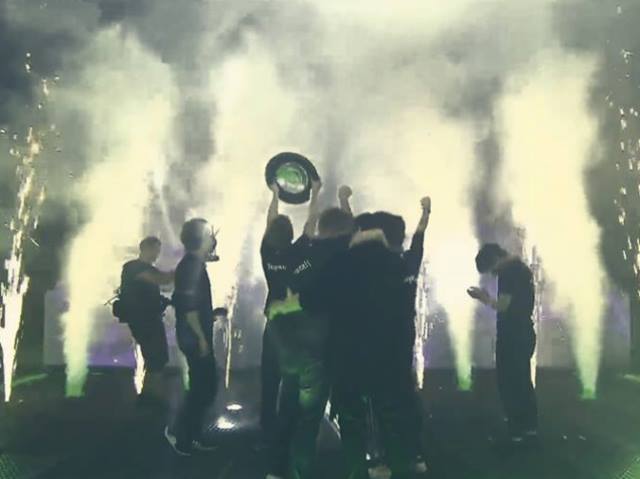 ---
With The International 8 in the books, Valve surprised some fans by announcing the The International 9 would be moving off of the continent entirely.
The International Dota 2 world championship will be held in Shanghai, the company announced, after this year's event was held in Vancouver, while the previous six took place in Seattle. No date for the event had been released
Meanwhile, OG Dota took the crown for The International 8, and will lay claim to over $11.2 million as their cut from the $25.4 million crowd-funded purse, while China's PSG.LGD locked in $4 million for their second-place finish. OG becomes the first-ever team to win The International through an Open Qualifier bracket.
This year's tournament, according to Esports Charts, drew an average concurrent viewership audience of more than 4 million viewers around the world, peaking at 14,960,473 viewers (and around 1.2 million not counting viewers in China), with 492.5 million hours consumed overall.