News
YouTube star Preston feels Envy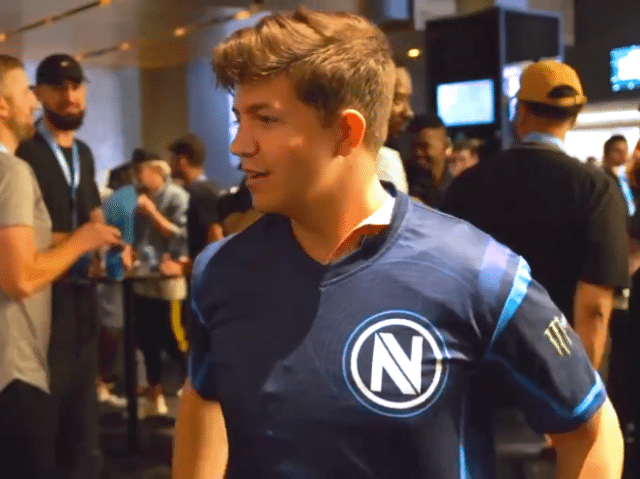 ---
YouTube personality Preston Arsement is officially joining Dallas-based Envy Gaming as an investor, bringing plans to produce content featuring the Envy brand across his video and social media channels. The 24-year-old Arsement, aka PrestonPlayz or TBNRfrags, launched a YouTube presence in 2010 and has built a social media following of more than 11 million fans.  
"Preston embodies the core values and brand pillars of our organization. The authentic connection to fans and the path he took in becoming a premier gaming celebrity is just incredible. Preston is arguably the biggest gaming personality in Texas but has stayed humble and committed to his craft. We are thrilled to have him onboard as a partner in our organization and know Preston will help Team Envy grow significantly," said Mike Rufail, owner and CEO at Envy Gaming. 
Preston recently competed at the E3 Fornite Pro-Am Celebrity Tournament and also regularly produces video content around his prowess playing Minecraft and Call of Duty. Through his partnership with Envy, Preston will appear at promotional events and gaming activations in North Texas and across the country and produce content featuring the Envy brand and may compete under the Envy banner in invitationals or select gaming events. 
"Having one of the most respected esports organizations in the world located in my backyard in Dallas is really special. I'm very selective of where I attach my brand but with Envy I have known and respected what they stand for since I first started playing Call of Duty," said Arsement. "My goal has always been to inspire my viewers, fans, and my family and friends with quality content that shows a passion for what I do – and I'm excited to take that to the next level with a world-class organization like Envy that shares my love for gaming."