Brand Activation
Luminosity spins partnership with Universal Music Canada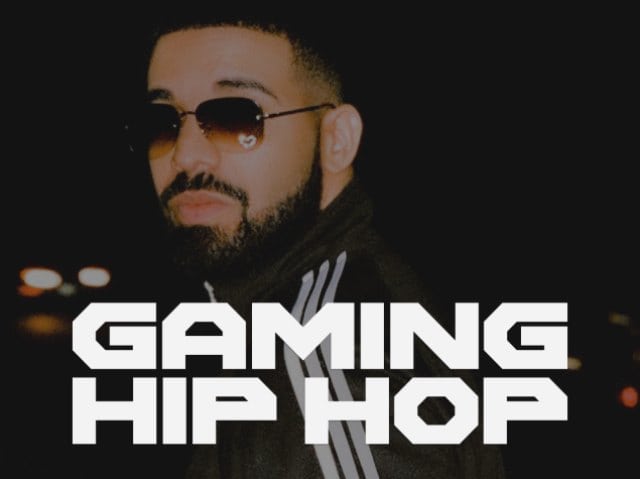 ---
Luminosity Gaming landed a deal with Universal Music Canada, marking the first time that a music label and esports organization have exclusively partnered together to formally connect music and gaming, according to a team announcement.
The deal was announced by Universal Music Canada President & CEO Jeffrey Remedios and Luminosity Gaming Founder Steve Maida, and will open a "new platform for Universal Music artists to share their music and connect with listeners on a global scale and for Luminosity followers to get closer to their favorite artists with exclusive contests, breaking news, sneak previews, events and more." Universal Music is also introducing a new playlist designed for gamers to stream while they play – the Gaming Hip Hop playlist.
"We are always looking for new ways to reach music fans and Luminosity Gaming is the answer. Music is an essential part of esports and gaming as the two worlds are very much intertwined," said Remedios. "We're very proud to forge a local connection with a global reach between two Canadian organizations located in Toronto."
The partnership also opens the door for integration between Luminosity Gaming's professional players and content creators and Universal Music Canada's lineup of artists. The companies will be able to cross promote and integrate their industries, developing new content to share with audiences through their respective channels including artist and gamer live-streams, compilation videos and new content series.
"Our pairing is a natural fit and I'm looking forward to seeing how we can further integrate music into gaming," said Maida. "This partnership with Canada's leading music company is only further proof esports is multi-faceted and has no boundaries."