Brand Activation
Cheez-It and Pringles Take Bite Out of Overwatch League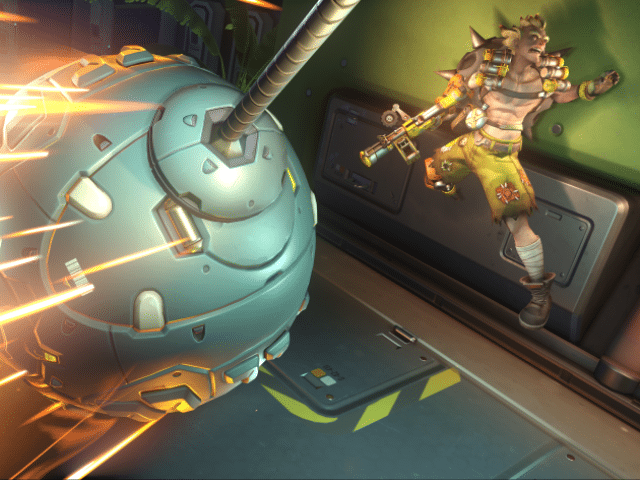 ---
Overwatch League unlocked an exclusive deal with Kellogg Company, which will include co-marketing initiatives with both the Cheez-It and Pringles products. Activation will kick in during the playoffs in the US, where Cheez-It Grooves and Pringles Wavy brands will serve as the presenting sponsor of the halftime show and highlights segments during the 2019 Grand Finals. The 2019 deal will include a one-day sampling of Cheez-It and Pringles products, and a viewing of the Overwatch League 2019 Grand Finals on Sept. 29 across 1,000 Walmart stores.
"To have such a prestigious organization like Kellogg partner with us around two great brands like Cheez-It and Pringles is fantastic," said Josh Cella, head of global partnerships for Activision Blizzard Esports. "As we launch this partnership in our postseason, we are excited about all of the great experiences we are going to create for fans in the coming years."
In 2020, as part of the deal, Kellogg will release co-branded packaging for both Cheez-It Grooves and Pringles Wavy products featuring Overwatch League branding. This initiative will also include a US sweepstakes where consumers will have the chance to win tickets to the Overwatch League finals and other prizes related to the Overwatch League. Pringles products will extend globally, while Cheez-It will remain US-only.
"We know snack lovers of Cheez-It and Pringles are active in esports, especially the Overwatch League, so this is a great opportunity to connect two passion points together," said Zion Doran, Senior Director of Kellogg Integrated Promotions.
The 2019 Grand Finals will take place Sunday, Sept. 29, at Wells Fargo Center in Philadelphia.