Brand Activation
Chipotle Orders Up TSM Fortnite Activation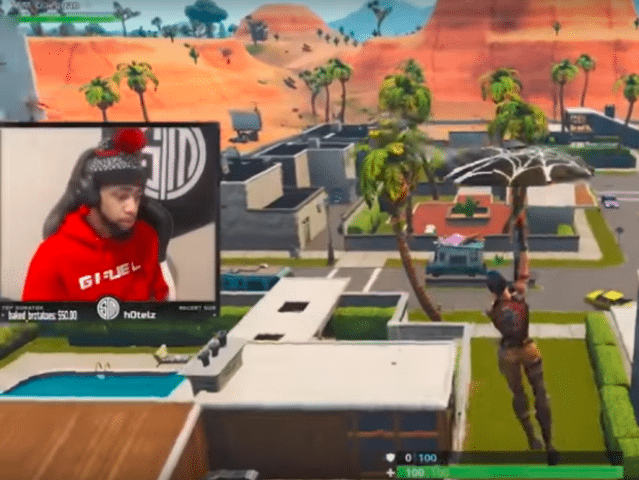 ---
Chipotle Mexican Grill is teaming with esports squad TSM to launch of a burrito-filled giveaway and a chance to play with Fortnite staple Daequan.
Starting today and running through Oct. 6, Chipotle lovers and Fortnite players can enter the #BurritoRoyale sweepstakes, keep an eye Daequan's Twitter feed to see when Daequan announces the opening of the sweepstakes. From there, simply like and re-tweet Daequan's tweet and fans will be automatically entered for a chance to play with Daequan.
"Being the official sponsor of the TSM Fortnite house is one way we're partnering with relevant brands to evolve Chipotle into a lifestyle brand," said Chris Brandt, chief marketing officer at Chipotle. "We know many Chipotle fans are also Fortnite players, so we're excited about kicking the sweepstakes off and continuing this partnership."
One grand prize winner and four runners-up will be selected at random based on engagements. The grand prize winner will earn an epic feast in the form of free Chipotle burritos for a year, and four runners-up will receive a free Chipotle dinner for 10. All five winners will also receive an autographed TSM mousepad and a Chipotle x Fortnite t-shirt.