Brand Activation
DreamHack Dips into Dorito's Deal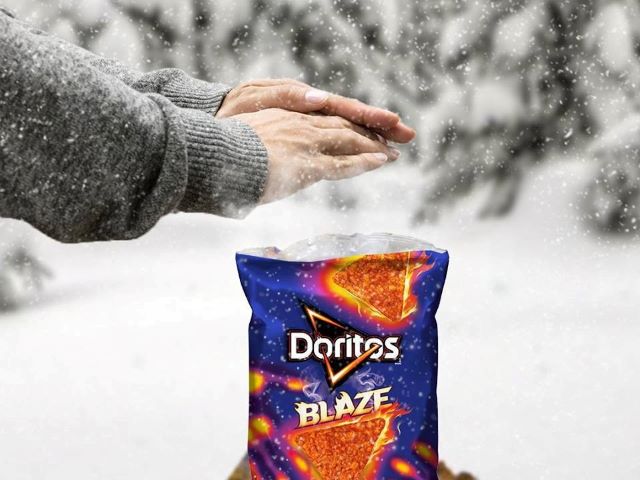 ---
DreamHack and Doritos locked in a new partnership that will see the snack brand activate at DreamHack Summer, running June 15-17 out of Jönköping, Sweden.
"It's a given for Doritos to be a part of the esports world as we are passionate about tough challenges and gaming. This is a great way for us to connect with our target group who also shares this passion," said Doritos Brand Manager Emelie Sjöblom.
In addition to the sponsorship, Doritos will also have a large booth in the Expo where visitors will have the opportunity to play together with and against some of the world's top professional players within CS:GO and Fortnite under the concept, "Are you bold enough to face a pro?"
"We are very happy about this new partnership with Doritos and, at the same time, proud to be involved as they enter the Swedish esports world — we are convinced Doritos will fit perfectly into our event and look forward to future collaborations with them," said DreamHack CEO Marcus Lindmark.