Brand Activation
Envy Gaming Lands Jack Link's Deal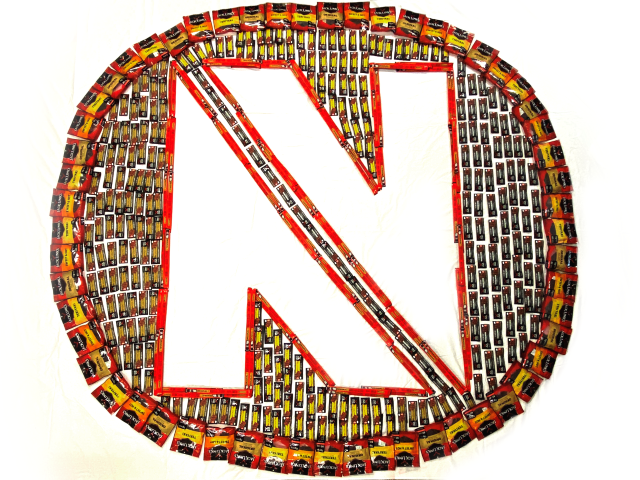 ---
Envy Gaming landed Jack Link's Protein Snacks in a sponsorship deal. The multi-year agreement between the two brands will involve collaborations on fan activations, live events and a custom content series with the snacks serving as The Official Protein Snack of Envy Gaming.
"We saw an opportunity to bring Jack Link's into the esports community, where there isn't yet a strong presence of better-for-you, portable fuel for these amazing athletes," says Brian Hannigan, vice president of marketing for Jack Link's Protein Snacks. "Our partnership with Envy Gaming has been a true collaboration between brands that are a perfect fit, and, as a result, we're able to fuel some of the best athletes and teams in the world with our protein-rich snacks. We can't wait to kick off our first venture into esports and engage with players, fans, teams and consumers nationwide in new and exciting ways."
Activation will see the Jack Link's logo featured on all Team Envy jerseys, and Dallas Call of Duty team jerseys while Jack Link's products will be available to the professional players and staff of the Dallas Fuel, Dallas Call of Duty team and Team Envy at the organization's new training center. In addition, the duo announced that Jack Link's activations will take place 2020 Overwatch League and Call of Duty League events hosted in North Texas. "
Custom content videos will also be developed with Envy for social and digital platforms.
"Jack Link's is an essential go-to for our teams. Providing a snack that is packed with protein, leaves no sugar crash, and is always portable fits perfectly in line with our focus on offering players the best in all aspects of their training," adds Shay Butler, vice president of sales and marketing at Envy Gaming. "We're eager to bring such an exciting brand on board as a key partner and expect fans at any of our events next year will enjoy what we plan with Jack Link's."