Brand Activation
ESL Ties Up Partnership with MTN DEW AMP Through 2020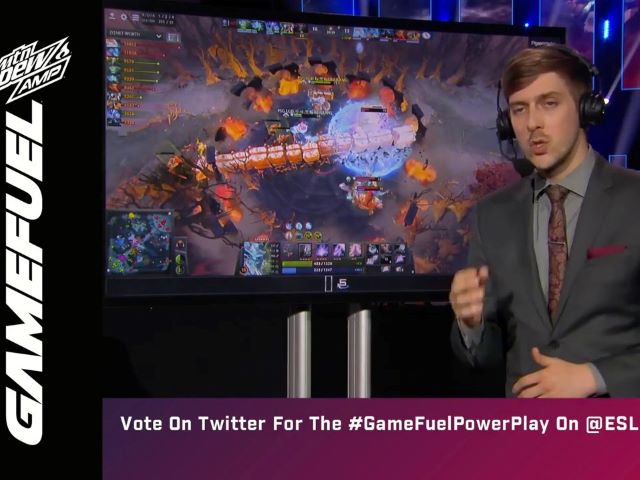 ---
ESL is serving up MTN DEW AMP GAME FUEL as its Official Global Beverage Partner for all major global events in the ESL ecosystem, courtesy of a new deal, that includes ESL One, IEM and Pro League and running through 2020.
In addition, the deal will see the sponsorship activate in a post-match broadcast segment, the MTN DEW AMP GAME FUEL Power Plays. MTN DEW AMP GAME FUEL sponsors both flagship circuit events, Intel Extreme Masters (IEM) and ESL One, as well as Pro League, the premier professional Counter-Strike: Global Offensive (CS:GO) league, through 2020.
"We have a deep-rooted, collaborative relationship with Mountain Dew and adding MTN DEW AMP GAME FUEL, a drink designed for gaming, as our Official Global Beverage Partner is a natural fit," said Paul Brewer, Senior Vice President of Brand Partnerships, ESL North America. "Building on our joint success, product integration and custom content will create new ways for us to engage fans all over the world."
The MTN DEW AMP GAME FUEL Power Plays segment will be produced as an analytical broadcast that takes place after each CS:GO and Dota 2 semi-final and final match, during the main event days of each competition, and throughout the ESL Pro League regular season. The segment features an ESL analyst who breaks down the most pivotal moments of play with a final Power Play selected as the most impactful at the end of each game.
Additionally, last month ESL and Mountain Dew kicked off Season 9 of the Mountain Dew League, expanding opportunities for amateur CS:GO players by giving teams the chance to participate at the professional level.
The relationship between ESL and Mountain Dew launched in 2016 with the inaugural season of the Mountain Dew League.