Q&A
Five Questions with the International Esports Federation's Boban Totovski
---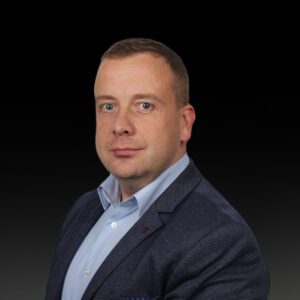 Boban Totovski
General Secretary
International Esports Federation
https://www.linkedin.com/in/boban-totovski-toto-04654831/
What are three attributes that got you where you are now?
Passion, dedication and a love for esports.
What advice would you give to someone who is looking to enter the market?
To a newcomer, I would advise they try to understand the true values of the market before entering for business.
Pre-workday, what is your morning ritual?
It's simple: coffee and music.
What about your job keeps you up at night?
The change in the world we are making and the reactions from the gamers.
Where is there still uncharted territory in the esports space?
Esports as a sport. It is in development stage, but it grows rapidly. Players representing their Nations in esports is something that IESF is developing for many years. Asia is far more developed in this space, but with proper strategy, the rest of the world can catch up. The link from Federations to Governments is important step and can help everyone achieve their mission.