Brand Activation
High School Esports League Taps MAINGEAR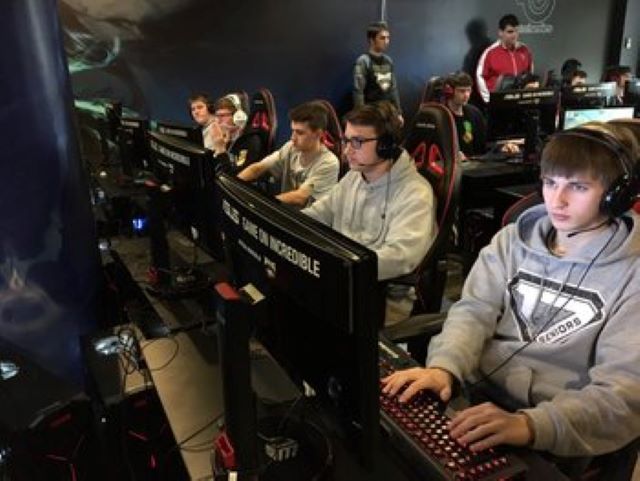 ---
High School Esports League, which features over 1,500 partnered high schools across North America, announced the launch of the HSEL Esports Equipment Bundle hardware program in partnership with MAINGEAR. The initiative offers schools that sign up for three years of esports competition six high-end gaming PCs, with Razer peripherals and includes unlimited access to HSEL competitions for three years, with unlimited teams and student slots, plus six MAINGEAR VYBE gaming rigs powered by AMD Ryzen processors, NVIDIA GeForce GTX 1660Ti graphics cards.
"One of the biggest hurdles to running a fantastic high school esports program is making sure students have access to the hardware they need to compete at their best," said Mason Mullenioux, co-founder and CEO of High School Esports League. "Thanks to the size of HSEL's network of partnered schools, we have a unique opportunity to bring high-end gaming equipment to thousands of schools—affordably."
Esports competitors will use Razer peripherals: each Esports Equipment Bundle PC comes equipped with a Razer BlackWidow Ultimate keyboard, DeathAdder Essential mouse, and Electra V2 headset.
"The performance of Razer peripherals has been proven time and again with professional esports teams," said Seeson Mahathavorn, Global Talent Manager for Esports at Razer. "Knowing that future champions are being born out of organizations like HSEL, we are truly motivated to support this development of talent by completing their setups with winning mice, keyboards and headsets."