Brand Activation
Honda Opens Door to LCS Partnership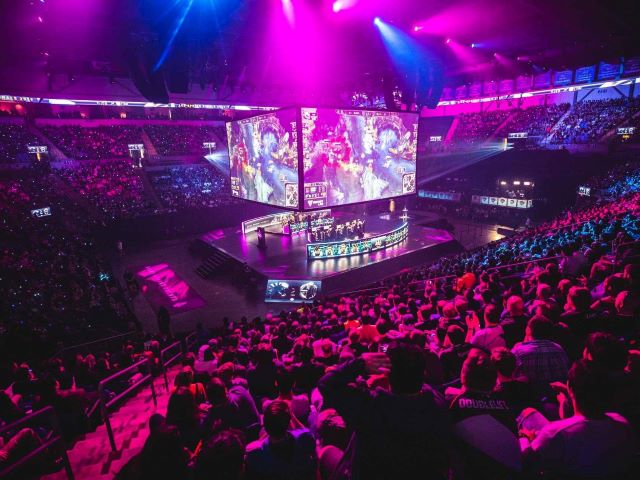 ---
Riot Games gassed up another major partnership, this time with Honda which will serve as the exclusive automotive partner for the LCS. Honda also has alliances in esports with Team Liquid and Twitch, but the new deal makes the brand the first automaker in North America to sponsor both an esports league as well as a team competing in it, according to the announcement.
 "We're looking forward to partnering with Honda to bring the style and energy of their brand to new activations and elements of our broadcast," the company said in announcing the deal. "Lots to come, but these include sponsorship of the League MVP, LCS Scouting Grounds, advertising on LCS game days, and new content showcasing the imagination and determination of the League's top players and teams."
Activation kicks off with the Summer Split Playoffs, which begin in Los Angeles on Saturday and the Finals, which will take place in Detroit on Aug. 24-25.
Honda joins Alienware, Rocket Mortgage, State Farm, Secretlab, We Are Nations, YouTube, Twitch, and Caffeine as official LCS partners along with U.GG and This or That.