Brand Activation
HyperX hits the court with Magic Gaming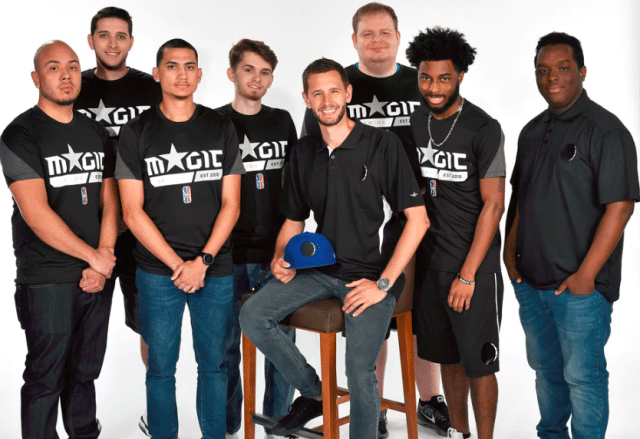 ---
Magic Gaming unlocked a partnership that will see the NBA 2K League team align with HyperX to serve as the official gaming peripherals partner of the squad.
"Magic Gaming is excited to welcome a world-class brand like HyperX to our family for the inaugural season," said Orlando Magic Chief Sales Officer Michael Forde. "HyperX has vast experience in the world of esports and we look forward to working with them to collectively grow Magic Gaming and HyperX brands."
Deal points will see HyperX receive assets in multiple areas for Magic Gaming including in-game and social media campaigns offering fans a chance to win prizes.
"HyperX is thrilled to sponsor Magic Gaming for the inaugural NBA 2K season," said Dustin Illingworth, Influencer Manager, HyperX. "Magic Gaming's content-centric strategy is extremely appealing to us, bringing new and returning fans as close to the action as possible."