Brand Activation
IGC Renews AMP Partnership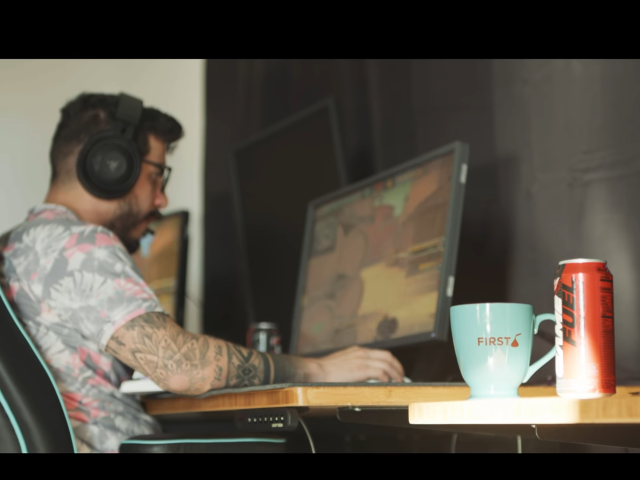 ---
Immortals Gaming Club locked in a renewal of the organization's partnership with MTN DEW AMP GAME FUEL. The two brands had previously produced the YouTube series Champions Rising featuring MIBR, IGC's CS:GO roster which notched over 1-million minutes watched online and will continue to chronicle the team at IEM Chicago.
"We are excited to continue our relationship with MTN DEW AMP and keep them within the IGC family and extend the partnership too," said Brian Millman, Vice President, Corporate Partnerships of IGC Esports. "We recognize their effort to support the broader gaming and esports community as well as our players and our fans with Game Fuel."
In addition to being the presenting sponsor of Champions Rising, MTN DEW AMP GAME FUEL will continue to be featured on the jersey of both MIBR and Immortals will complement MTN DEW AMP GAME FUEL's event-based partnerships with on-site activations involving the team.
This renewal comes on the heels of IGC's acquisition of Infinite Sports & Entertainment, parent company of OpTic Gaming, for an enterprise value of over $100 million.