Brand Activation
Magic: The Gathering Arena Mythic Invitational Gets an OMEN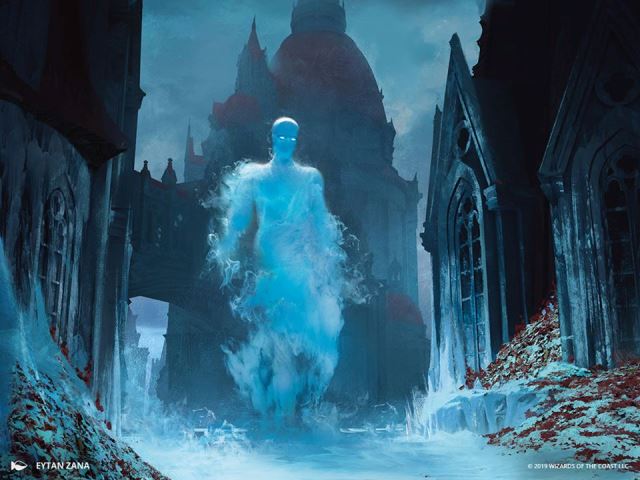 ---
Wizards of the Coast, the Magic Pro League announced that OMEN by HP bought in to sponsor the upcoming Magic: The Gathering Arena Mythic Invitational at PAX East March 28–31.
"It's a banner year for competitive Magic: The Gathering with a $10 million prize pool for the 2019 season. Joining forces with OMEN by HP for the $1 million Mythic Invitational is a major milestone for Magic," said Elaine Chase, VP of Esports, Wizards of the Coast. "We look forward to competitors and viewers experiencing intense MTG Arena gameplay with high-end OMEN gaming machines for a must-see experience during PAX East."
The event will see 64 top streamers, gamers, and professional Magic players compete for $1 million in prizes on top-of-the-line OMEN 880 desktop computers. The invitational will be held during the annual PAX East convention in Boston, MA from March 28–31, 2019, and broadcast live on twitch.tv/magic.
"The OMEN by HP team couldn't be more excited to work with the incredible folks at Wizards of the Coast to power this historic tournament," stated Chin Wu, HP's Sr. Marketing Manager, US Gaming. "Magic: The Gathering has been a staple in the tabletop gaming community for decades and we expect MTG Arena to do the same in the digital landscape. Being able to provide the PCs, displays, and accessories these 64 players will be using is a privilege. We wish good luck to all of them and an awesome time to all the fans and newcomers tuning in."
At the Mythic Invitational, a total of $1 million is on the line for competitors, which includes members of the Magic Pro League (MPL), top Twitch streamers, and the top 8 qualifying MTG Arena players.