Brand Activation
Miller Time for Complexity Gaming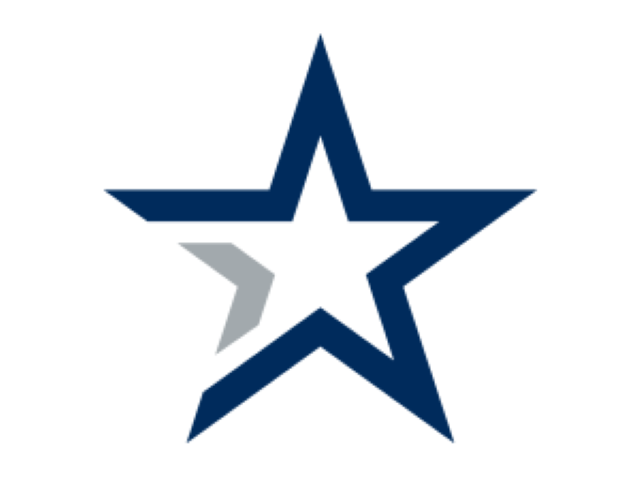 ---
Complexity Gaming unlocked a partnership with MillerCoors, designating Miller Lite as the exclusive alcoholic beverage of the team.
"We couldn't be more excited to welcome MillerCoors to the Complexity family," said Daniel Herz, Chief Revenue Officer, Complexity Gaming. "The company's desire to dig-in and learn fans' wants and needs makes MillerCoors an ideal partner. Together, we will take the time to truly invest in the gaming community and culture, so we can better support and enhance gamers' experiences, rather than change behaviors."
The strategic partnership includes sponsorship of the Miller Lite Player Lounge within Complexity's upcoming new headquarters, the GameStop Performance Center, serving as a dedicated area for players "to relax with one another as well as with coaches and the management team," featuring a video wall, where Complexity can watch and support other esports teams during competitions. Additionally, Miller Lite beer will be available on tap for of-age players.
In addition, Complexity and Miller Lite will also work together to develop an original content series, where Complexity players and influencers will share their best esports stories. To engage the local community, Miller Lite will host watch parties at the GSPC throughout the year.
"We have spent the last year and half learning as much as possible about the gaming space and introducing ourselves to the community through influencer activations and live-stream media partners," said Anup Shah, vice president of marketing for the Miller family of brands. "While the reception we have received to this point has been nothing but positive, we want to extend our presence in an authentic way and believe that Complexity is the right partner to help us do that."