Brand Activation
NBA 2K League Goes Bud Light Run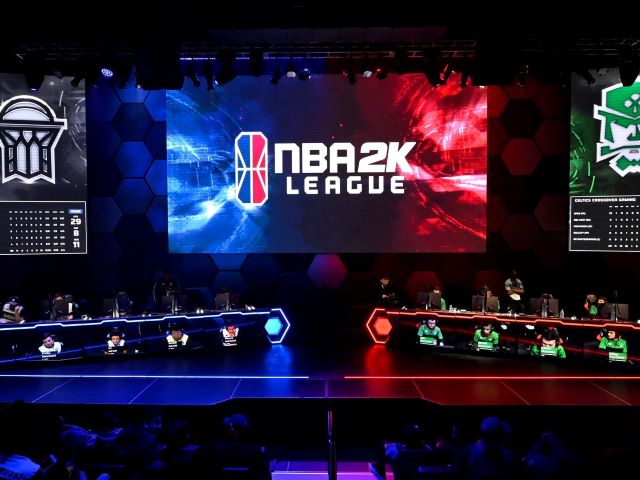 ---
The NBA 2K League is ending its second season on a high note, not only with T-Wolves Gaming and 76ers GC squaring off for the 2019 NBA 2K League Championship Trophy and a $360,000 prize pool on Saturday night, but also announcing a new partner in Anheuser-Busch.
The league announced that the multi-year deal with Anheuser-Busch will make Bud Light the Official Beer Partner of the NBA 2K League, adding to the NBA's more than 20-year history with the beverage company. Specific activations will be announced a later date.
"As we continue to expand our footprint in esports, it is important to align yourself with great partners and Bud Light becoming the official beer partner of the NBA 2K League does just that," said Nick Kelly, Head of U.S. Sports Marketing, Anheuser-Busch. "The NBA has been a tremendous partner for Anheuser-Busch already and aligning with one of the most exciting esports leagues out there positions us great for the future as we continue to see the esports space grow. Bud Light was one of the first adopters of esports years ago and this NBA 2K League sponsorship is another pillar of the brand's overall esports strategy."
The 2019 NBA 2K League Finals, a sold-out, best-of-five series between 76ers GC and T-Wolves Gaming, tips off at 3p with a live, in-studio performance by Brooklyn rapper Fabolous and will be livestreamed on the NBA 2K League's Twitch and YouTube channels. The Finals will also re-air in China on Tencent.