Brand Activation
Razer Boosts Mobile with Tribe Gaming Deal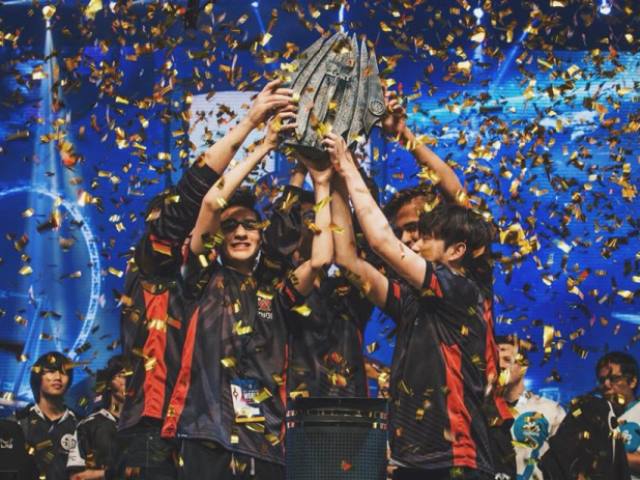 ---
Razer inked a strategic partnership as the official phone and headset provider for Tribe Gaming, a top mobile esports organization in North America. The deal includes an eight-episode docuseries slated for release by year-end that will follow the reining Vainglory world champions as they defend their title using Razer equipment.
"The addition of Tribe Gaming to Team Razer further underscores our commitment to mobile esports," said Min-Liang Tan, Razer co-founder and CEO. "I'm a fan of Chief Pat and OJ, and I look forward to watching them dominate this year with the added performance of Razer Phones in-hand."
Tribe Gaming won last year's Vainglory finals, is a significant player in Clash Royale and is currently the only mobile-centric esports organization in the North American Clash Royale League. In addition, the team recently organized a new team for Fortnite Mobile.
"Working with Razer is a milestone moment for Tribe, and I'm excited about the opportunity to not only partner through their world-class product but also in showcasing the world of mobile esports," said Patrick "Chief Pat" Carney, CEO of Tribe Gaming. "Mobile esports is seeing explosive growth right now, so I look forward to working with the Razer team to keep pushing the industry forward and exposing it to new fans globally."
The relationship with Tribe Gaming marks Razer's first official partnership with a mobile-centric esports organization in North America. Esports marketing firm Ader represented Tribe Gaming in the partnership deal with Razer.