Brand Activation
Sørby Gets Ready to Clash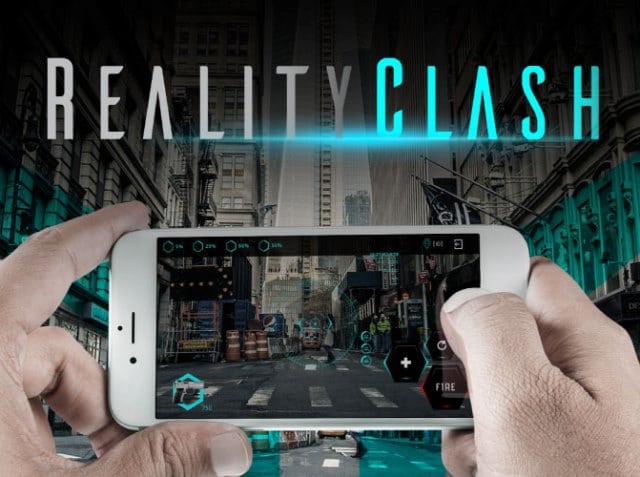 ---
Reality Gaming Group locked in a major sponsorship for its upcoming mobile AR combat game Reality Clash with Denmark-based esports community, Sørby.
"We see a great potential in partnering with Reality Clash, a lot of exciting things are happening in Sørby and in the near future we are opening an esports center in the city of Slagelse," said Sørby Esport Chairman Mark Kristensen. "Our community means everything to us and with a new partner it will give us more resources to give the best experiences to our members. "We welcome Reality Clash to the Sørby Esport family and we are looking forward to what the future brings!"
The deal will see the Reality Clash logo on Sørby team shirts, throughout the Sørby Academy and during Sørby's participation in the upcoming Supreme Masters Counter-Strike tournament in Switzerland, marking the first move into eSports for the Reality Clash brand, which will launch tournaments of its own when the game is released later this year.
"Reality Clash is focusing on being part of the worldwide and growing esport community and we are planning to host and develop our own type of games using Blockchain technology," said Reality Gaming Group CEO and Co-Founder Morten Rongaard. "We are already in the early stages of development and Sørby Esport is playing an important role in that process."